CUHK Management Professors Named Most Prolific Contributors to Leading International Business Journal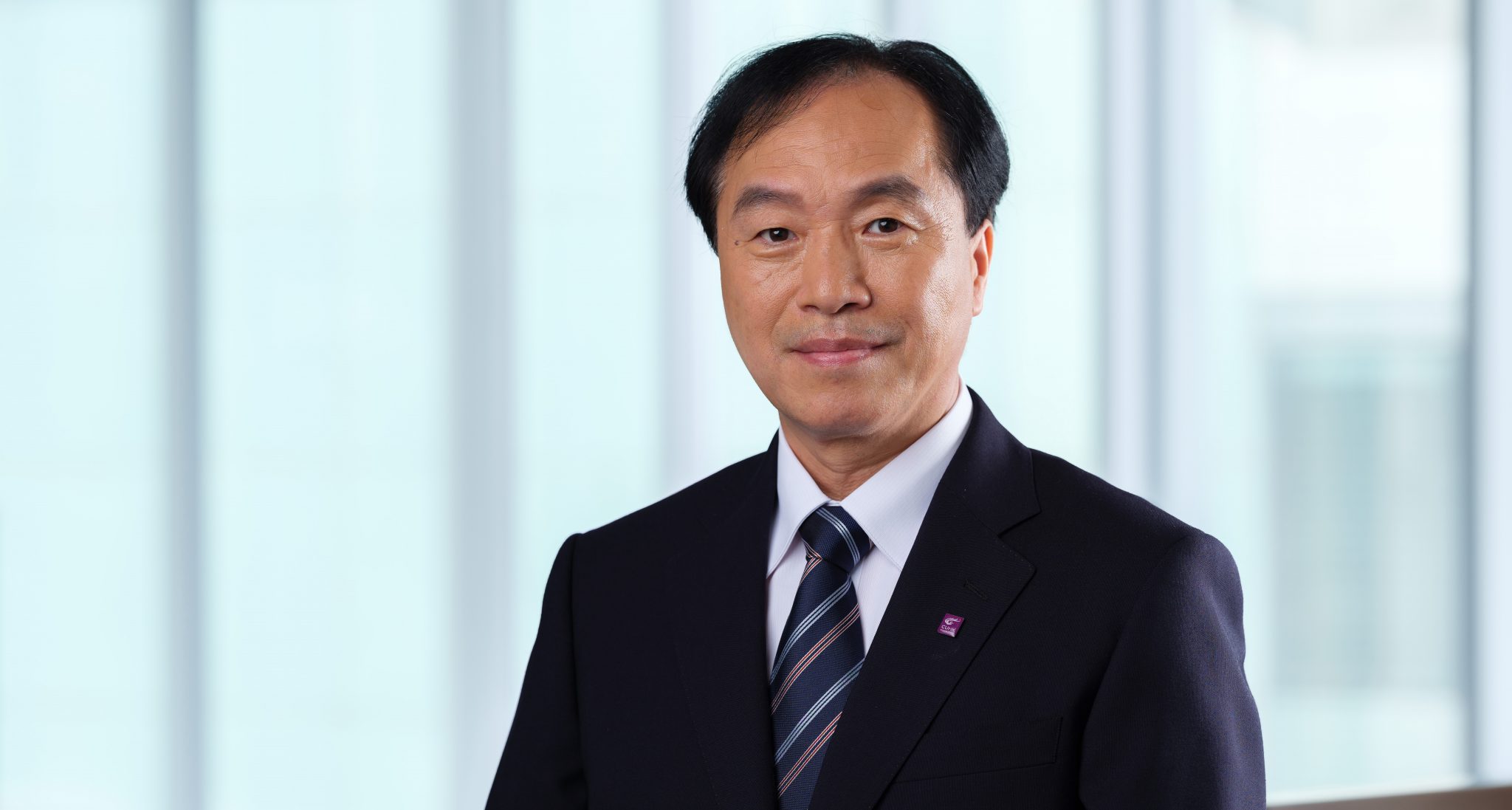 The prestigious Gold Medal was given to scholars with at least 11 substantive contributions in JIBS in the past 50 years (1970-2019). Coinciding with JIBS's 50-year anniversary, Prof. Makino was the only gold medalist from Asia among the 16 scholars (including three deceased ones) who were recognised by AIB for their substantive intellectual contributions to JIBS in the field of international business.
"I am honoured to receive this prestigious award. My life as a scholar was full of sighs, challenges, and (sometimes) joy. I would like to thank everyone who has provided me with intellectual and mental support," said Prof. Makino.
Currently, Prof. Makino is a Fellow of AIB and served as a Secretary-Treasurer of the AIB Fellows in 2014-2017, as well as a Vice President of AIB in 2010-2012. He has emerged as the world's top researcher in international business since the mid-90s. He has published over 50 peer reviewed articles in a number of leading journals, including Academy of Management Journal, Journal of International Business Studies, Journal of Management Studies, Organization Science, and Strategic Management Journal.
Prof. Makino's current research focuses on strategy and performance of multinational corporations. He is particularly interested in exploring non-economic based motivations on economic activities and their performance consequences in international business. According to Google Scholar, his research studies have been cited over 8,000 times by other scholars in the world.
Furthermore, Kevin Au; Associate Professor of Department of Management, Director of Centre for Entrepreneurship and Director of Centre for Family Business at CUHK Business School; was also awarded the Silver Medal as one of the most prolific researchers with at least 5 substantive contributions in JIBS over the past half century.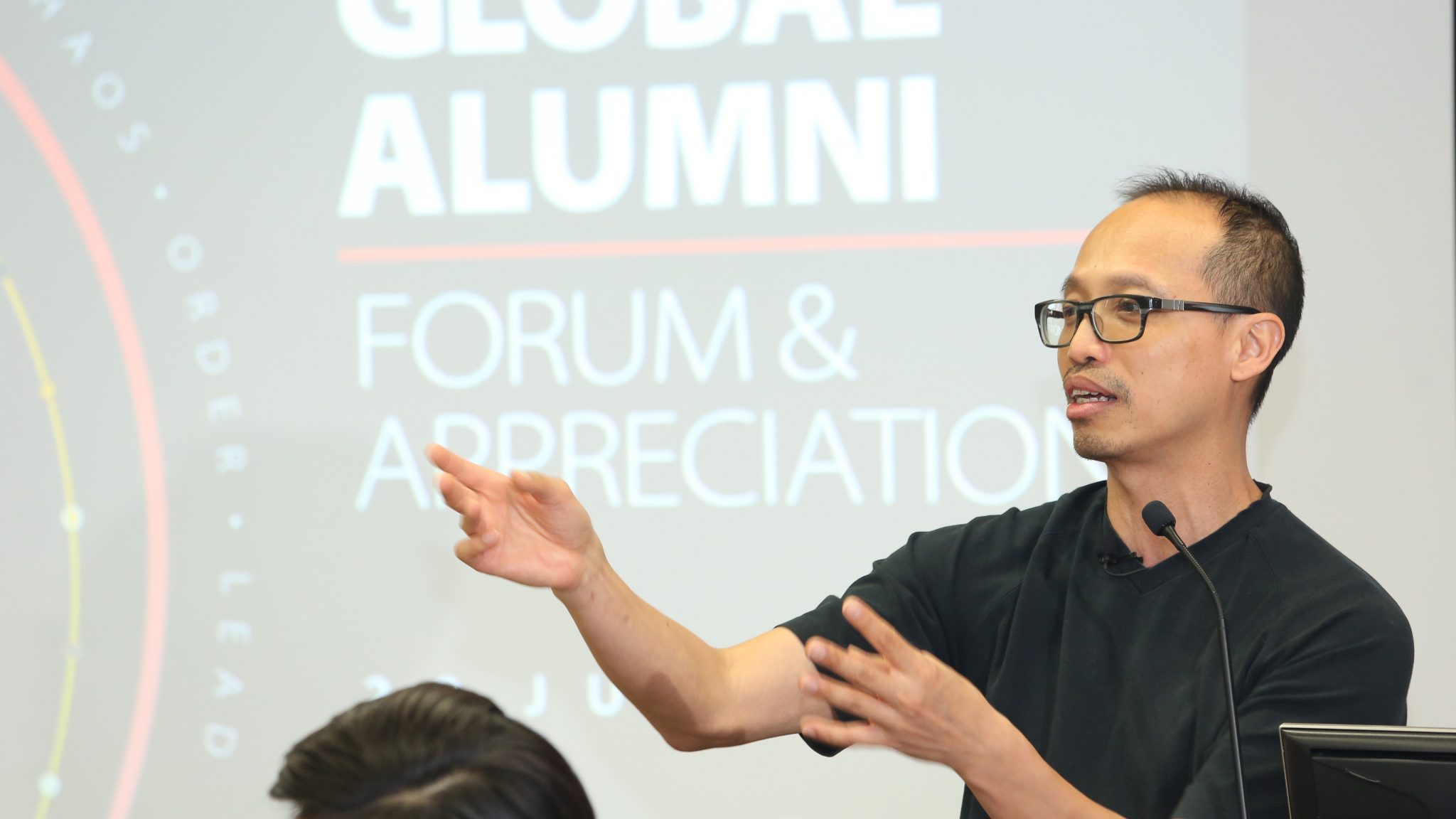 Prof. Kevin Au
JIBS is the official publication of AIB which is a top-ranked journal in the field of International Business. As an interdisciplinary journal, JIBS publishes insightful, innovative and impactful research from scholars in all practice areas of business and adjacent disciplines, including all the theoretical lenses and management practice areas of internationally operating firms. Ranked by Google Scholar as first among International Business journals, it is one of only 50 journals used by Financial Times in compiling the FT Research ratings for its global MBA and EMBA rankings.