Class of 2021 Graduates Celebrate Their Precious Moments at the 90th Congregation for the Conferment of Degrees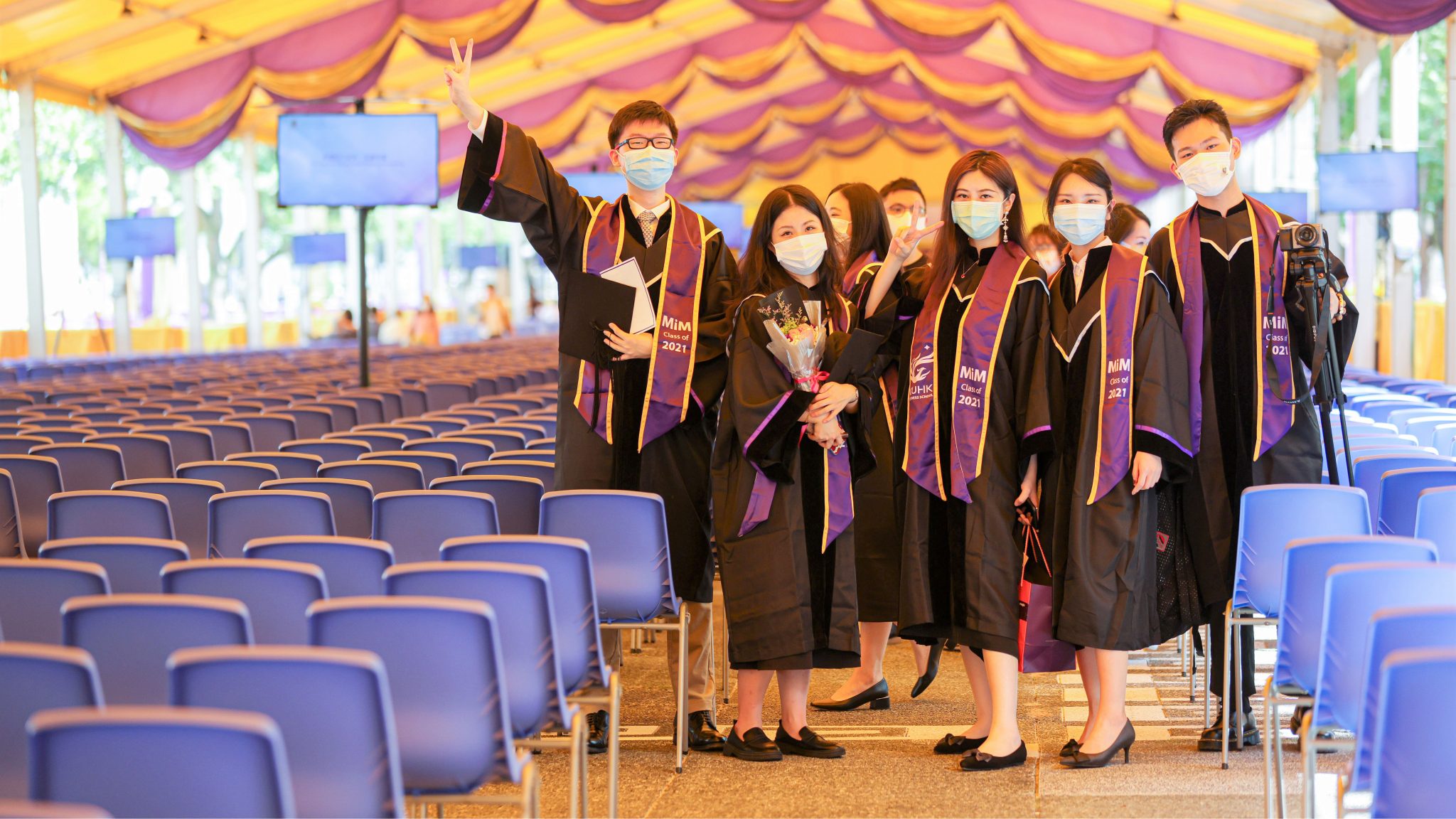 The 90th Congregation for the Conferment of Degrees of The Chinese University of Hong Kong (CUHK) was held on 4-6 November 2021.
This year's graduation ceremonies were divided into 17 sessions and hosted by colleges and faculties. The nine colleges of CUHK conferred the Bachelor's Degrees on 4 November, while CUHK Business School, along with the other seven faculties, held the Doctoral and Master's Degrees Graduation Ceremonies on 5 and 6 November.
A total of 568 doctoral degrees, 6,235 master's degrees and 5,046 bachelor's degrees were conferred at the Congregation. Among them, there were 14 Doctor of Philosophy and Master of Philosophy, 1,112 Bachelor of Business Administration, 95 Master of Accountancy, 280 Master of Business Administration and Juris Doctor and Master of Business Administration, 82 Master of Professional Accountancy and 476 Master of Science degrees.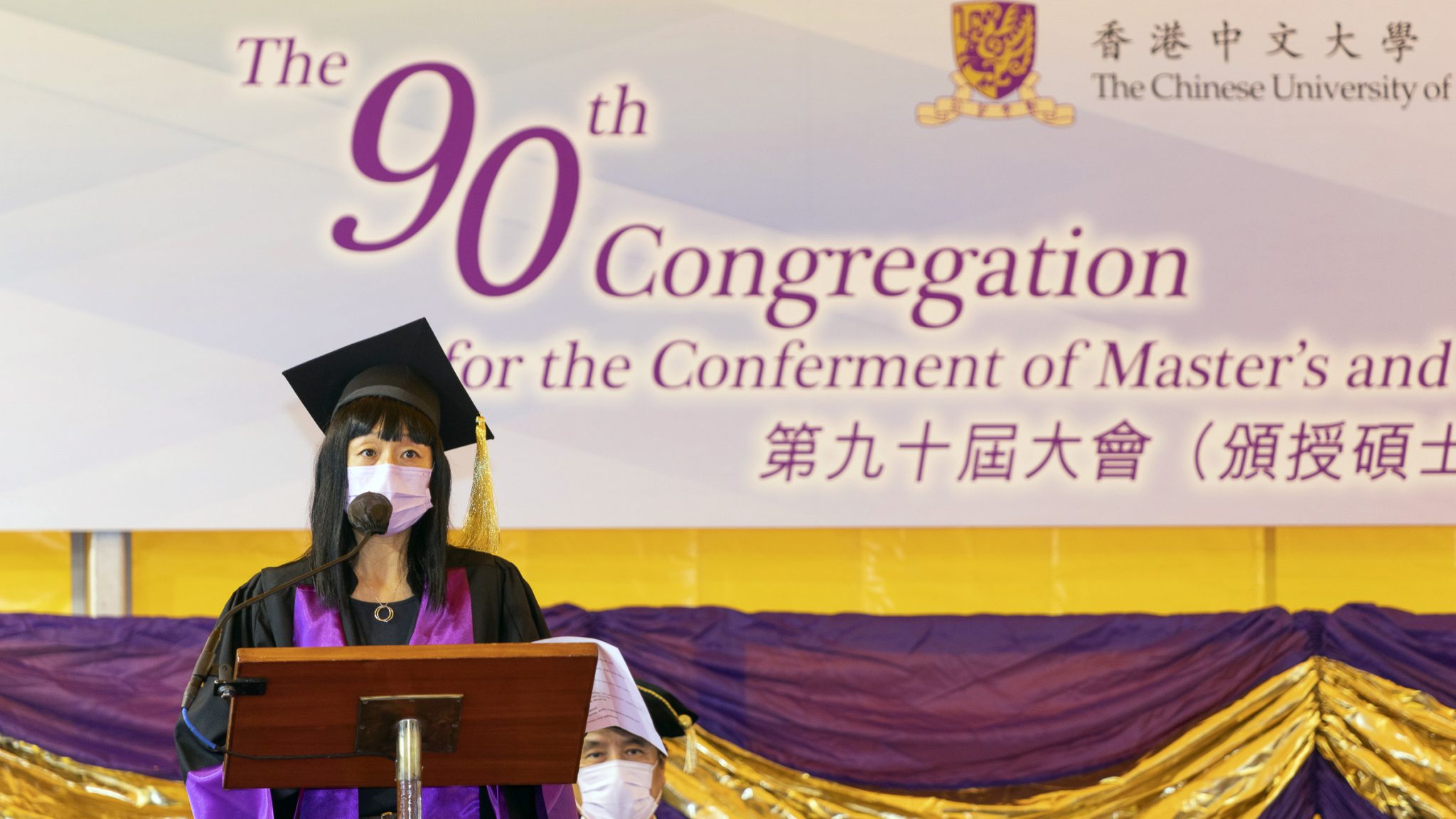 Cally Chan (EMBA 2007)
At the Master's and Doctoral Degrees Graduation Ceremony on 6 November, Cally Chan (EMBA 2007), General Manager, Microsoft Hong Kong and Macau delivered a speech to all the CUHK Business School graduates as the Guest of Honour. Cally encouraged them to "enjoy every moment no matter it's tough or not; be grateful that we have the opportunities to grow and be stronger every day."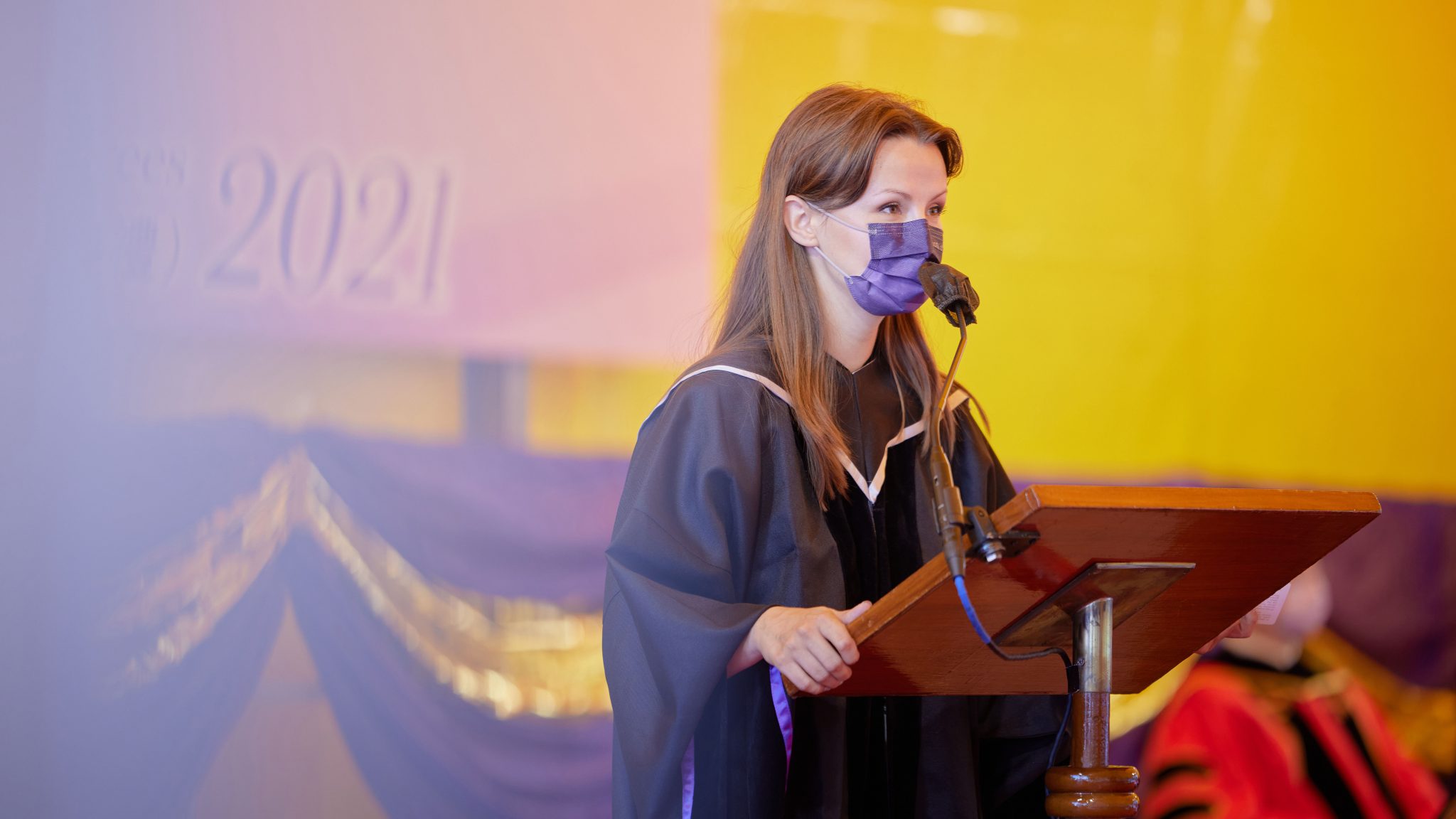 Berrin Birsen Oenguen (MAcc 2021)
Berrin Birsen Oenguen, a Class of 2021 graduate from the Master of Accountancy (MAcc) programme, also represented all the graduates to deliver a speech. "One thing I have learnt in my short career so far is that it pays off to be flexible and to find solutions to make things work in difficult situations. This class of graduates has had an excellent education on that." She concluded with a quote from the famous German poet and philosopher, Friedrich von Schiller: "Those who do not dare, dare not hope", advising her fellow classmates to be daring and be courageous for the challenges ahead.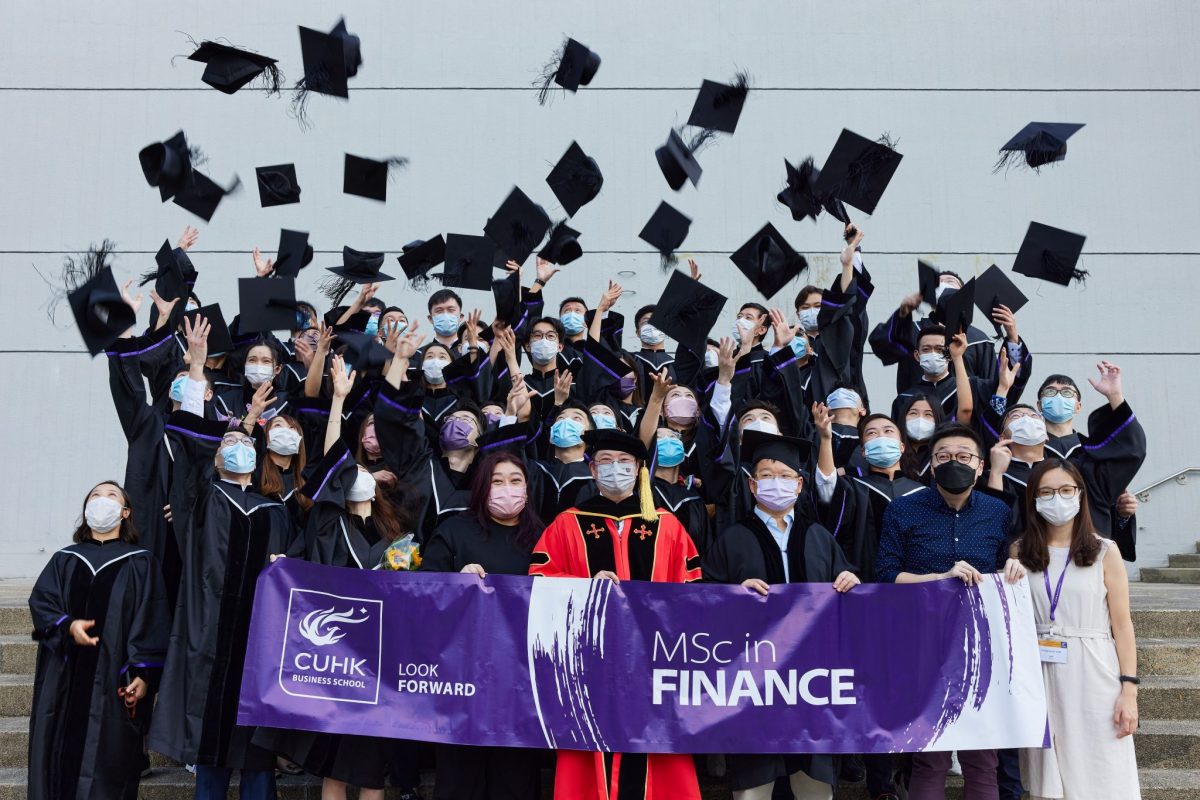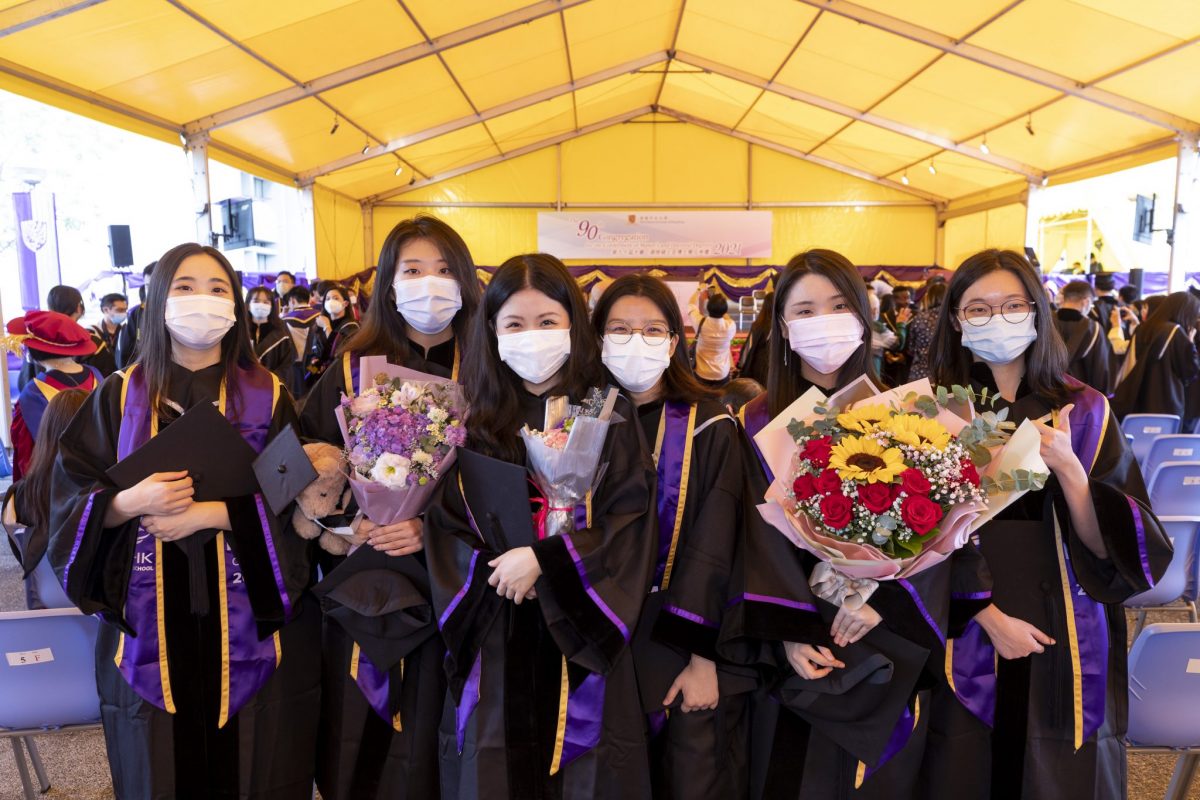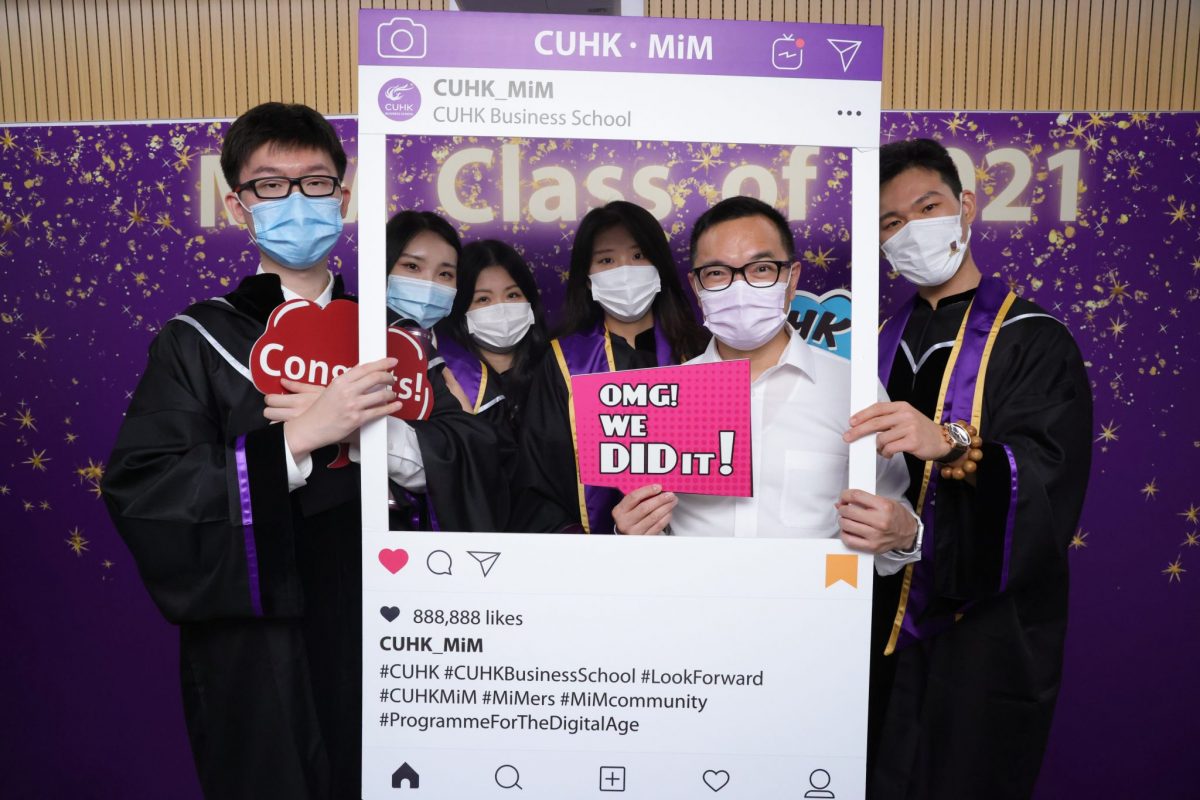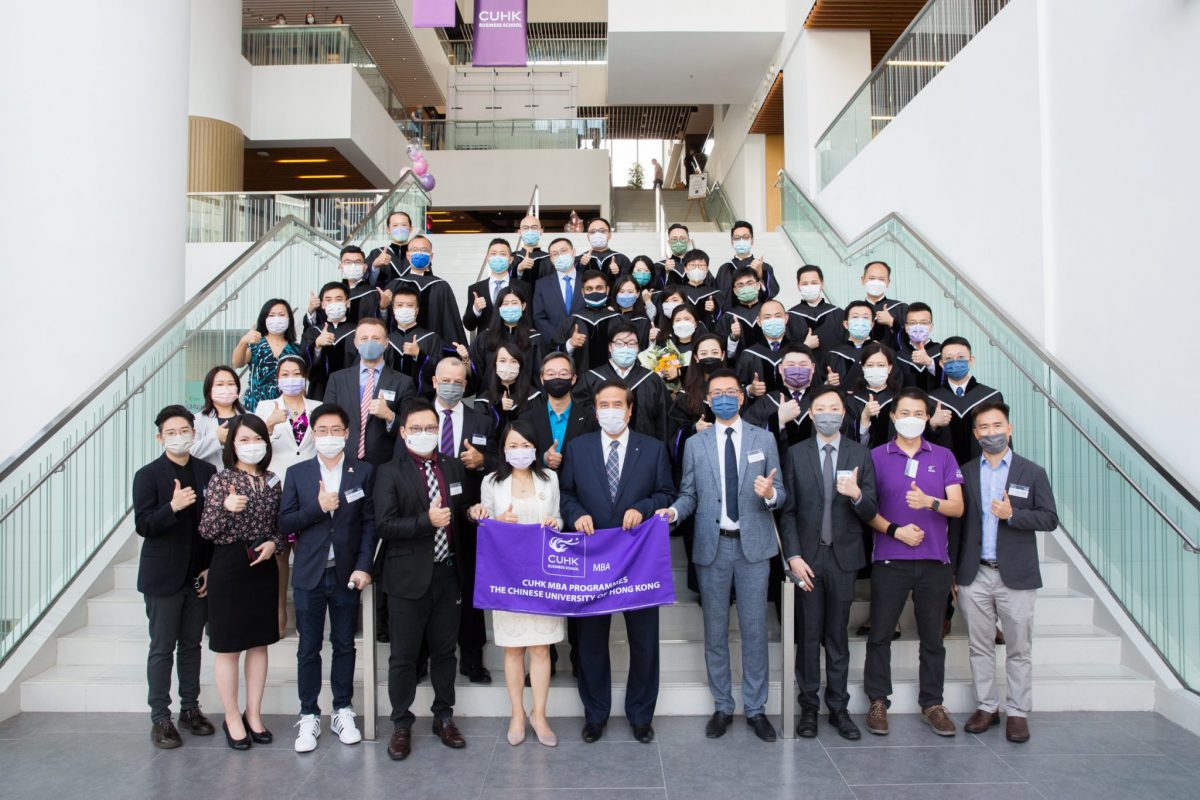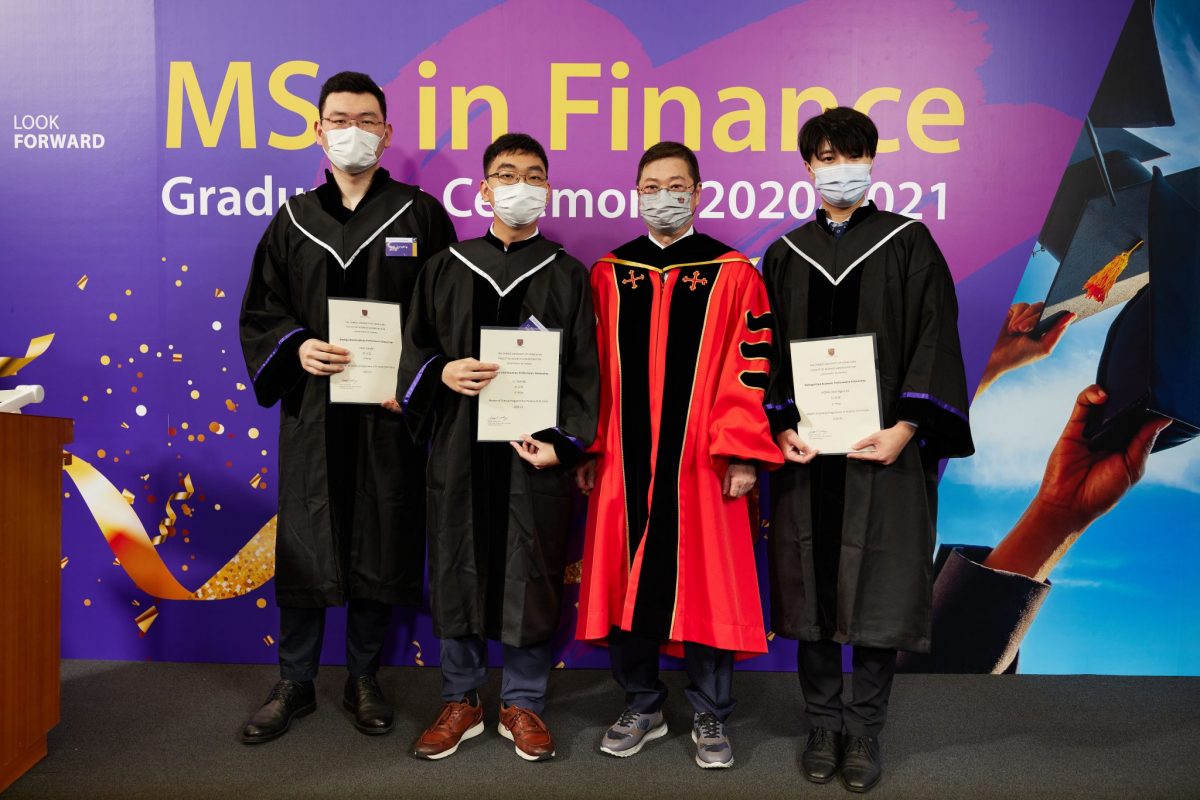 Here are some of the quotes from our graduates on their precious moment: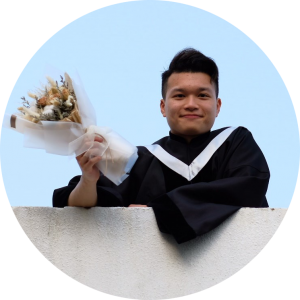 "… Time management is by far the greatest lesson learnt at CUHK. With my curiosity about various opportunities on campus, I actively participated in different extracurricular activities. Managing my time well is crucial for getting the best performance across all disciplines. Moving on from studying in CUHK to working in a financial institution, time management ability becomes more significant as I have to meet multiple deadlines in a limited time."
– Johnny Tsun-lai Ho [Global Business Studies (GBS) 2021]
---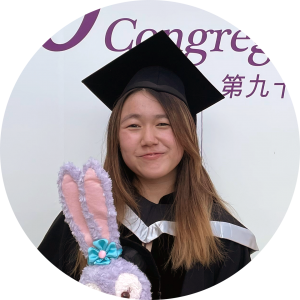 "In my four-year journey at CUHK, I have met people from all walks of life. Each impacted my life in various ways and shaped me into the person I am today. But the people who influenced me the most in my undergraduate journey are definitely the professors at the School of Hotel and Tourism Management… The diverse and inclusive environment in CUHK prompted me to step out of my comfort zone. With the different societies, committees and activities all year round, it was easy and comforting to me to reach out and mingle with different people…"
– Sabrina Wong Hoi Ching (Hospitality and Real Estate 2021)
---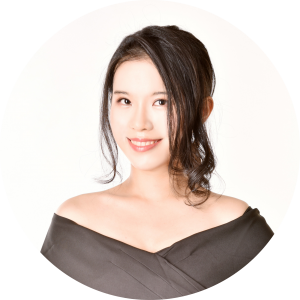 "The well-rounded journey at CUHK has enabled me to explore my true interests and new fields. Over the past years, CUHK granted me numerous opportunities for gaining international exposure… To me, what university has taught me the most is the importance of networking. I would like to thank all the professors that have guided me along the way and helped me set my career goal."
– Fang-yu Guu [Professional Accountancy (PACC) 2021]
---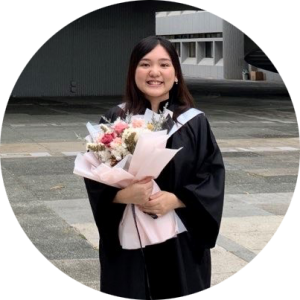 "Looking back at my CUHK journey, Mr. Eric Leung, our programme director influenced me the most… He encouraged me to grab every opportunity and be bold for not following the norms. Seeking advice from experienced and generous mentors like him really helped me a lot in starting off my career…"
– Sharie Kong Cheuk Yi (PACC 2021)
---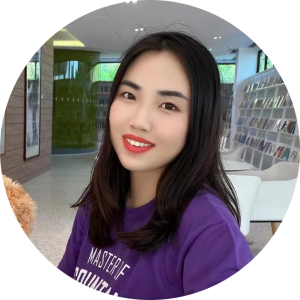 "Over the past year, my learning journey in CUHK was unforgettable and filled with joy. I'd like to thank Dr. Joyce Wang, Ellen Lin, Joyce Lee and all the MAcc faculty members for their meticulous care and support, giving me the feeling of home … I'm deeply thankful and blessed for meeting every faculty member and alumnus in MAcc. I hope to follow their examples, learn from them, and become an expert in the field of accounting."
– Changmei Jin (MAcc 2021)
---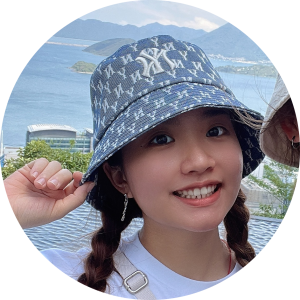 "…The MAcc programme taught me the importance of developing my own professional network. MAcc provided ample opportunities for its students to build relationships with alumni which I think would be very helpful for my career development."
– Jenny Shao Zibing (MAcc 2021)
---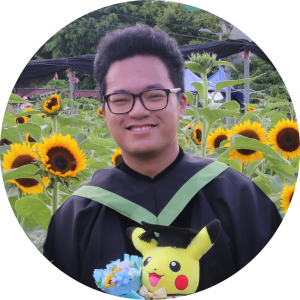 "… It was a bittersweet goodbye, and I must also thank those who beat the COVID blues together with us in the past year. It's been a pleasure to learn from you all, and I do believe our paths will cross again in the future."
– Rachael Ho [MSc in Management (MiM) 2021]
---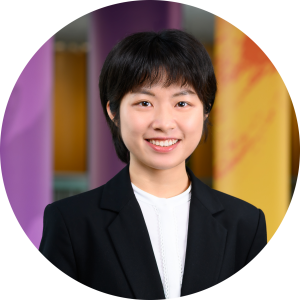 "… Every dedicated professor and talented classmate in MiM has not only taught me professional knowledge but also inspired me with life insights to forge ahead!"
– Hazel Yeung (MiM 2021)
---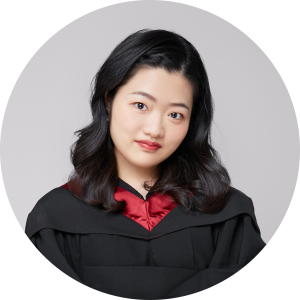 "At CUHK, I learnt three important things. The first is marketing knowledge, including all the theories, analysis methods and professional skills … Second, I practised my teamwork skills in various group projects in our programme … Third, I am grateful to all the professors, who not only taught us practical knowledge, but also passed on their passion and belief in marketing to us …"
– Yaning Chen [MSc in Marketing (MScMKT) 2021]
---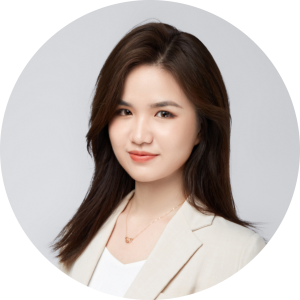 "… CUHK has prepared me well for my future career in different aspects. I studied various industries and business lines in group projects and was clearer about my future career goals. Also, I enhanced my data analysis skills, and this filled my knowledge gap. I became more sensitive to data, and this helps me deal with tasks in my work more easily …"
– Cailing Lin (MScMKT 2021)
---
"… Choosing to study at CUHK is not just about pursuing a master's degree, but experiencing a different way of life. The slogan of "The Imaginist": Imagine Other Possibilities reflects my thoughts. CUHK Business School provided us with vast opportunities and a perfect platform to see the world through a wider perspective, from which we could meet friends with diverse backgrounds, realise and improve our own shortcomings, as well as strive for better career opportunities …"
– Jony Jin [MSc in Real Estate (MScRE) 2021]
---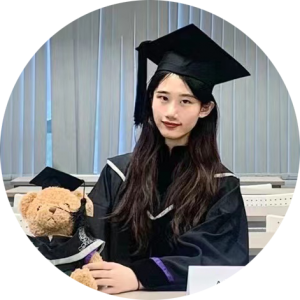 "In my studies at CUHK, the most impressive thing was that I could learn from many outstanding teachers who have strong industry experience and are kind to offer their rigorous guidance to us. My most unforgettable experience was the course taught by Dr. Ervi Liusman, who applied Virtual Reality technology for the first time to assist the explanation of theories …"
– Alyssa Liu (MScRE 2021)