CUHK Business School Faculty Members and Student Honoured at the University's Research and Teaching Excellence Awards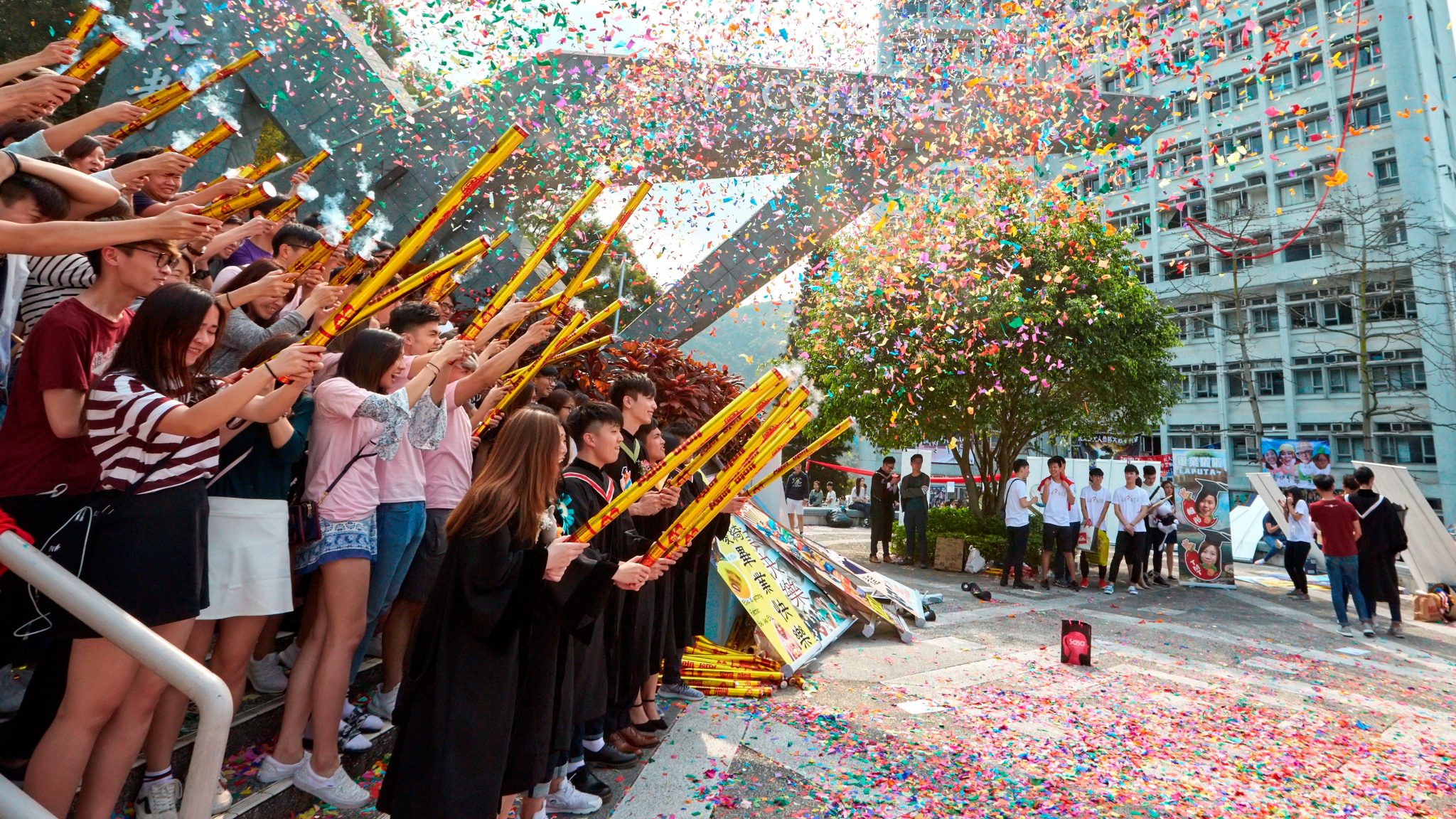 The Chinese University of Hong Kong (CUHK)'s Research and Teaching Excellence Awards honoured four stellar faculty members and student for their outstanding performance in teaching and research, as well as huge contribution to the University.
Research Excellence Award 2019-20
The Research Excellence Award aims to encourage outstanding research performance and to provide a long-term, overall positive effect on promoting research excellence at the University and further improving the success rate of all major research grant applications.
Prof. Sudipto Dasgupta
Professor, Department of Finance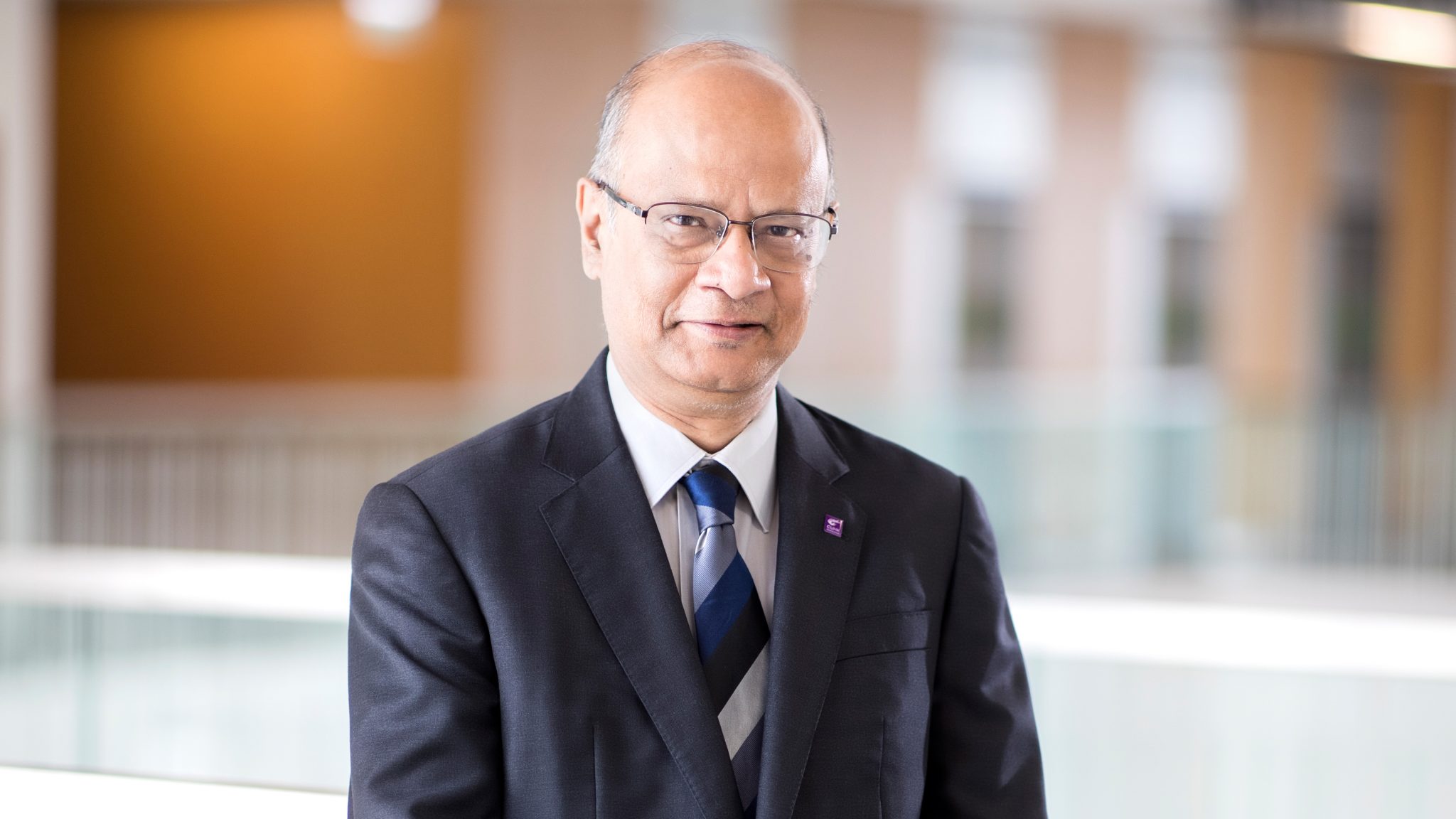 "I am greatly honoured. Research output brings its own reward; however, this type of recognition tells you that you are hopefully doing something that is meaningful for the institution."
---
Vice-Chancellor's Exemplary Teaching Award 2019
The Vice-Chancellor's Exemplary Teaching Award Scheme was launched in 1999 to recognise outstanding teachers. Every year, each Faculty can nominate at least one faculty member with excellent teaching performance in the eyes of students, as well as other teaching staff. The award serves not only as a recognition of the contributions of the awardees in the area of teaching, but also reflects the University's commitment to providing quality education.
Dr. Fred Ku
Senior Lecturer, Department of Decision Sciences and Managerial Economics
Assistant Dean (Undergraduate Studies), CUHK Business School
Director, BBA in Integrated BBA Programme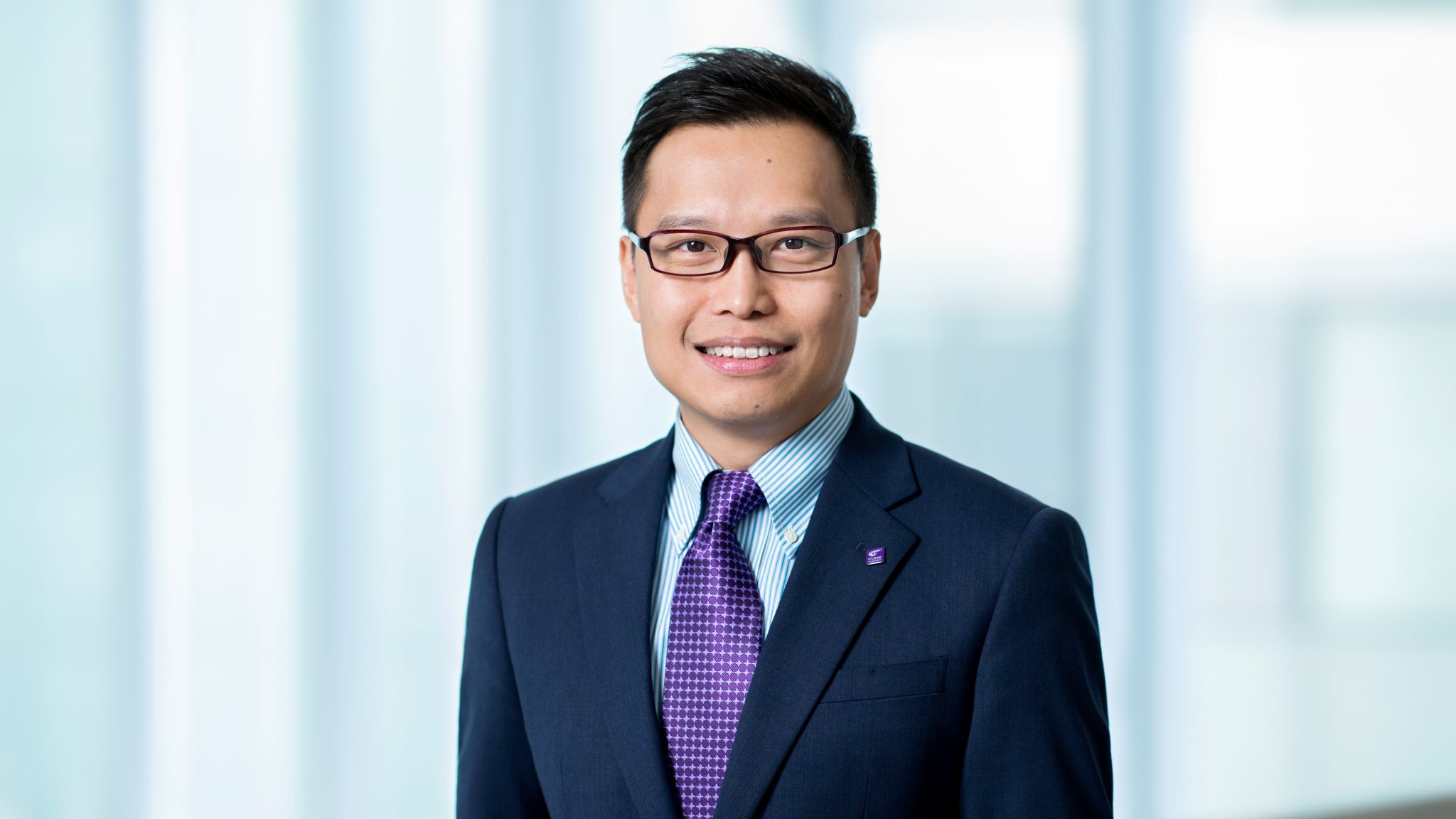 "I am deeply honoured to receive this year's Vice-Chancellor's Exemplary Teaching Award. I wish to express my gratitude to CUHK Business School and its Department of Decision Sciences and Managerial Economics, my mentors and colleagues for the encouragement and opportunities.
We are probably having one of the most challenging years. Online teaching and learning have been tough for both teachers and students, but every cloud has a silver lining. COVID-19 pushed us to reflect on our teaching and learning approach and adopt new technologies to enhance students' learning experiences. For instance, taking advantage of the online environment, I've been embedding even more class activities, discussion and case studies in my virtual classes. I am also able to invite guest speakers from all over the world to share their insights with my students. It is simply not possible in the past. Students appreciate these new opportunities and are fascinated to see how business knowledge can help them see the world differently. CUHK Business School has been committed to providing the best education. With our drive and passion, I am sure we will continue to embrace every challenge and strive for excellence in teaching."
---
Young Researcher Award 2019
In view of recognising research accomplishments of young faculty, the University established the Young Researcher Award in 2002. One young faculty with the best research output will be nominated by the Dean of each Faculty every year.
Prof. Keongtae Kim
Associate Professor, Department of Decision Sciences and Managerial Economics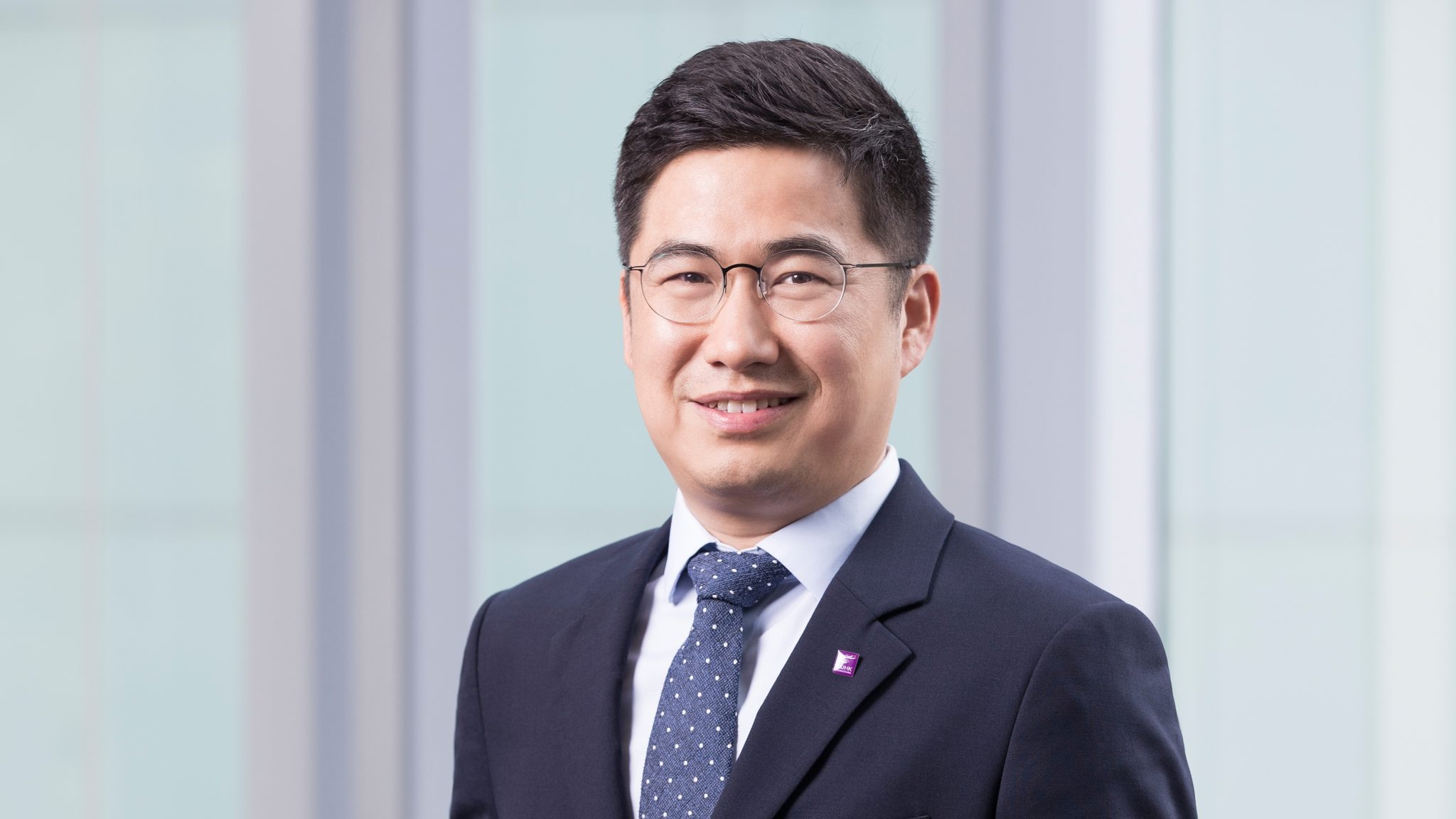 "I am truly humbled and honoured to receive the Young Research Award 2019. It is such a prestigious award that gives recognition to my work. I would like to express my sincere gratitude to my advisers, collaborators, and colleagues. I had to deal with various challenges and difficulties that came across the path. Without their continuing support, I would not have made any achievements and would never be able to receive the award.
Conducting impactful research is a lifelong endeavour for me. This award will only motivate me to produce research that achieves demonstrable benefits to the wider society and economy."
---
Postgraduate Research Output Award 2019
To encourage quality research, the University established the Postgraduate Research Output Award in 2002. One postgraduate student per faculty will be nominated by the Dean every year.
Dr. Chu (Ivy) Dang
Graduate of 2020, Ph.D. Programme in Marketing, CUHK Business School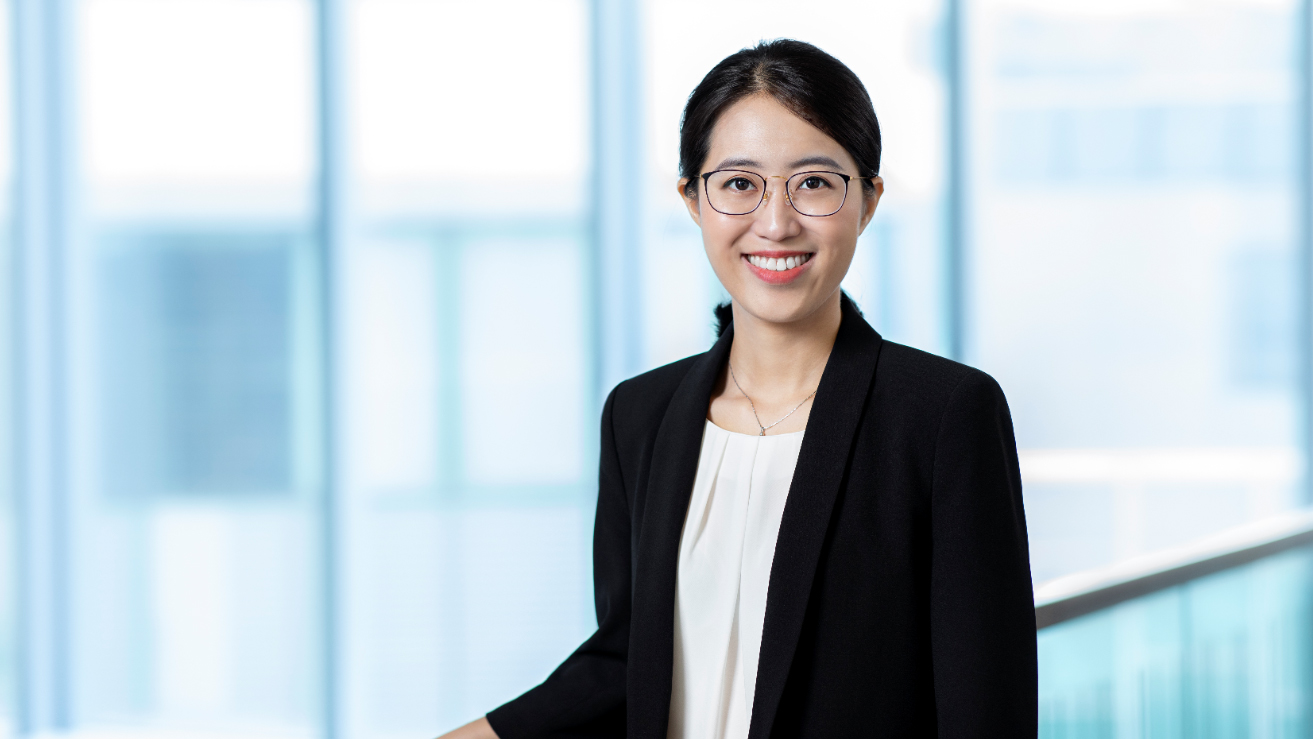 "It is my great honour to receive the Postgraduate Research Output Award 2019. I want to share this award with my supervisor Prof. Mandy Hu and my external committee member Prof. Pradeep Chintagunta, both of whom are coauthors of this award-winning paper*. I am deeply indebted to them for their guidance and support. My sincere gratitude also goes to my thesis committee Chair Prof. Xianchi Dai and committee member Prof. Francisco Cisternas. Throughout my PhD studies in the Department of Marketing, I gained a wealth of support from the faculty members and staff there. This is a place like home to me. I am also very lucky to have had a supportive and caring cohort during my time as a Ph.D. student. I want to express my sincere thanks to them for the countless moments of laughter we shared together and for the support given to each other. CUHK Business School is where I discovered my passion and the career that I want to pursue. I will continue to "look forward", work hard, and conduct meaningful and impactful research."
Notes:
* Mantian (Mandy) Hu, Chu (Ivy) Dang, Pradeep K. Chintagunta (2019) Search and Learning at a Daily Deals Website. Marketing Science 38(4):609-642. https://doi.org/10.1287/mksc.2019.1156