To succeed, sometimes you have to think counter-intuitively or least, look at things in a new light. Learn insights from the latest issue of CUHK Business magazine and think forward to get ahead in the new world!
Our Research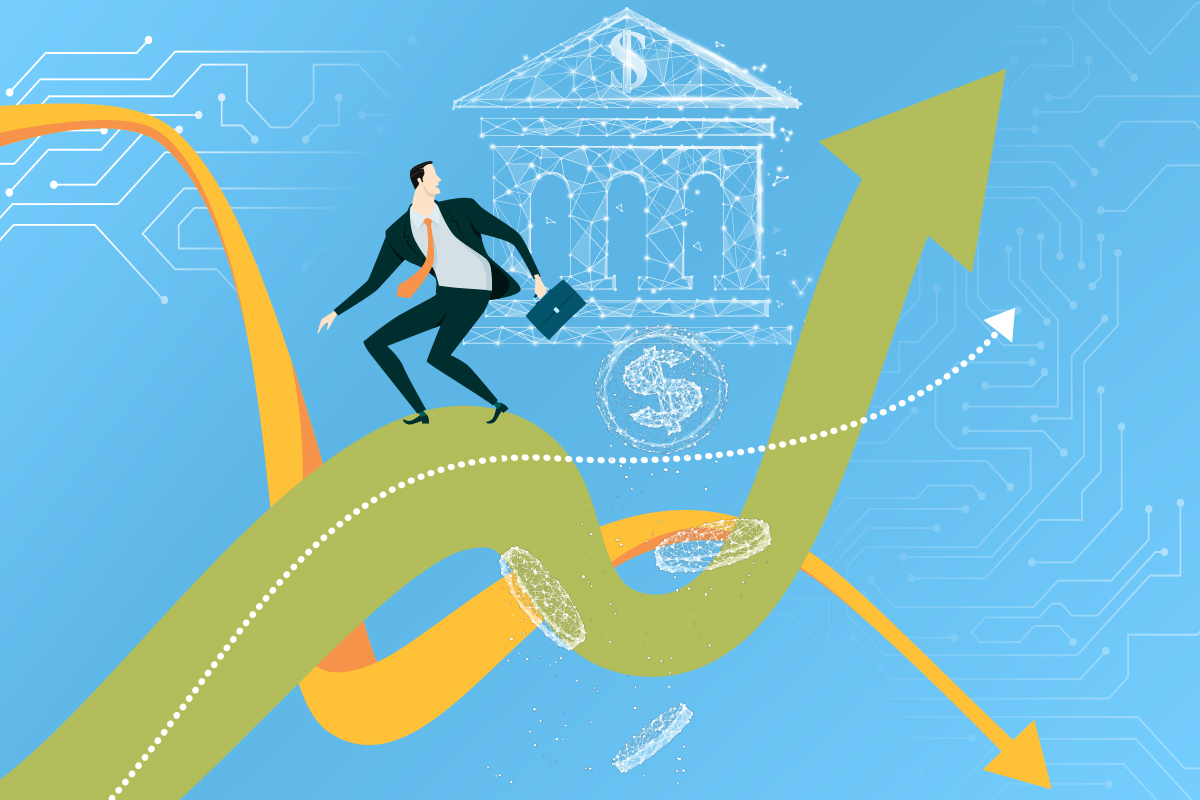 Innovation & Technology
Research by Prof. Jason Yeh, Associate Professor in the Department of Finance at CUHK, finds that FinTech innovations can enhance the stability of financial institutions in emerging markets and even improve their profitability.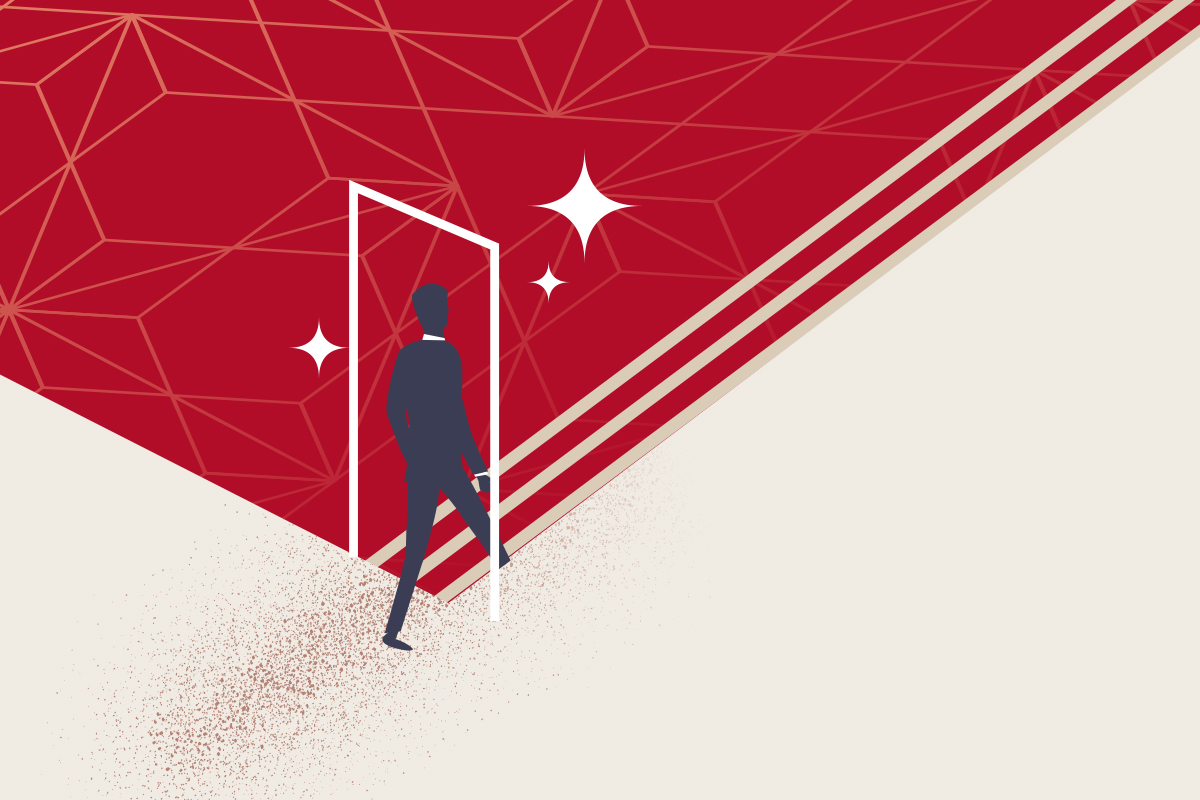 Career, Leadership
New research by Prof. Wendong Li, Associate Professor in the Department of Management at CUHK, finds people adapt and grow more conscientious when promoted to supervisory roles at work.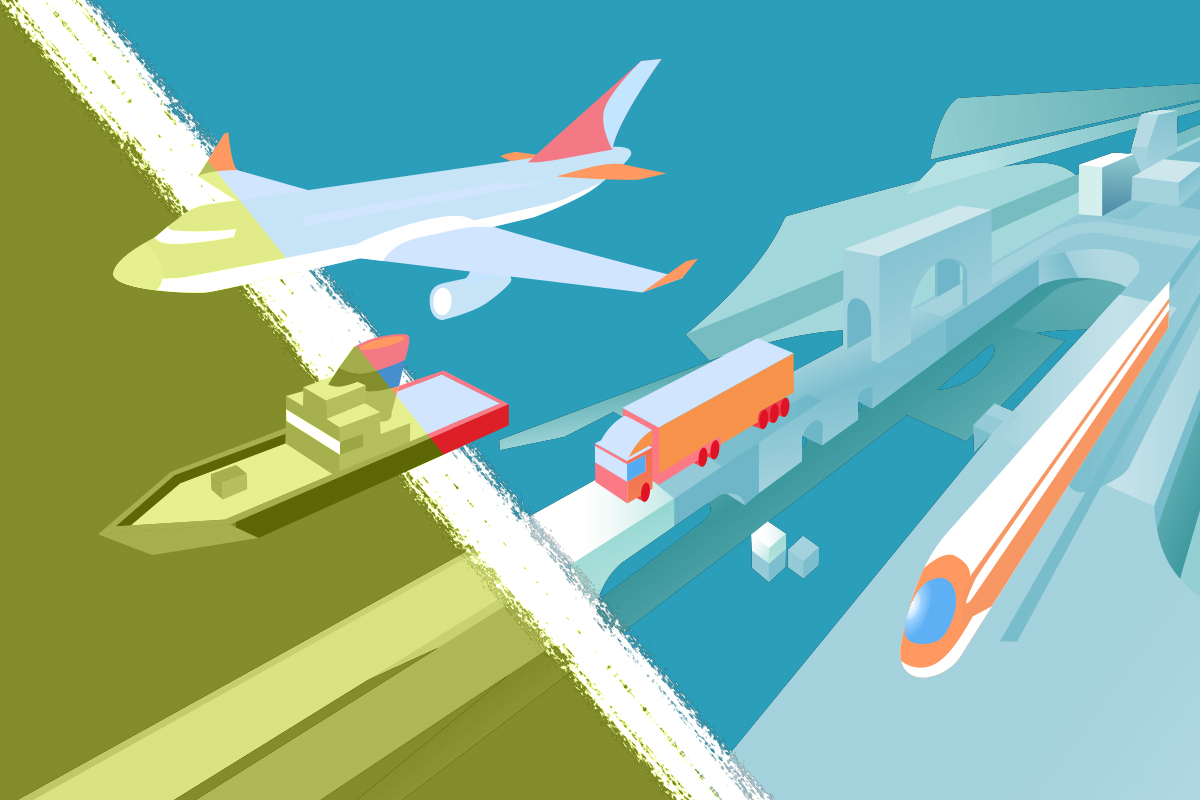 Social Responsibility
Research co-conducted by Prof. Jing Wu, Assistant Professor in the Department of Decision Sciences and Managerial Economics at CUHK, draws attention to practice of firms greenwashing their corporate social responsibility (CSR) by disclosing supply chain relationships with "green" but concealing "brown" suppliers.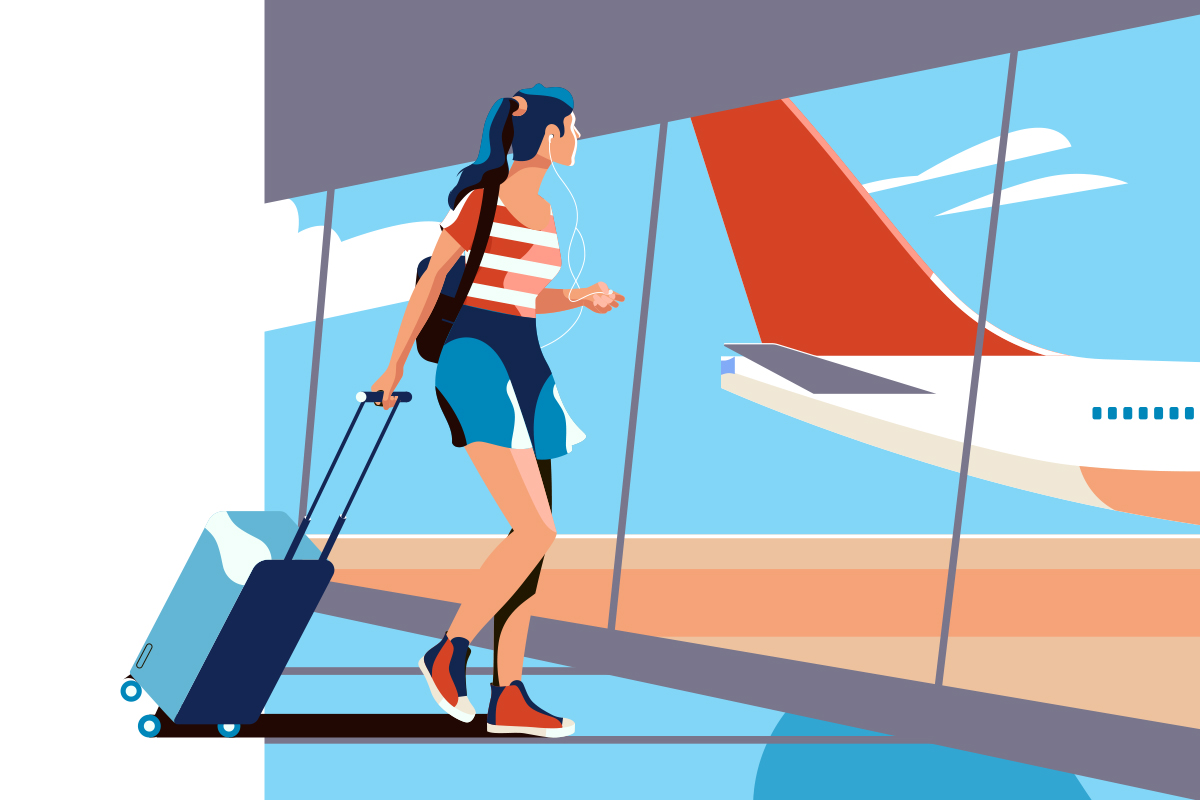 Consumer Behaviour
According to Prof. Lisa Wan's (Associate Professor of School of Hotel and Tourism Management and Department of Marketing) research, making tourists empathise with local residents can reduce misbehaviour.
Our People
Our Happenings
CUHK Business School announced the development of a Corporate Innovation Index (CII) that will serve as a management and assessment tool to cultivate an innovation culture and to enhance capabilities and achievements in technology adoption among large corporations and SMEs in Hong Kong.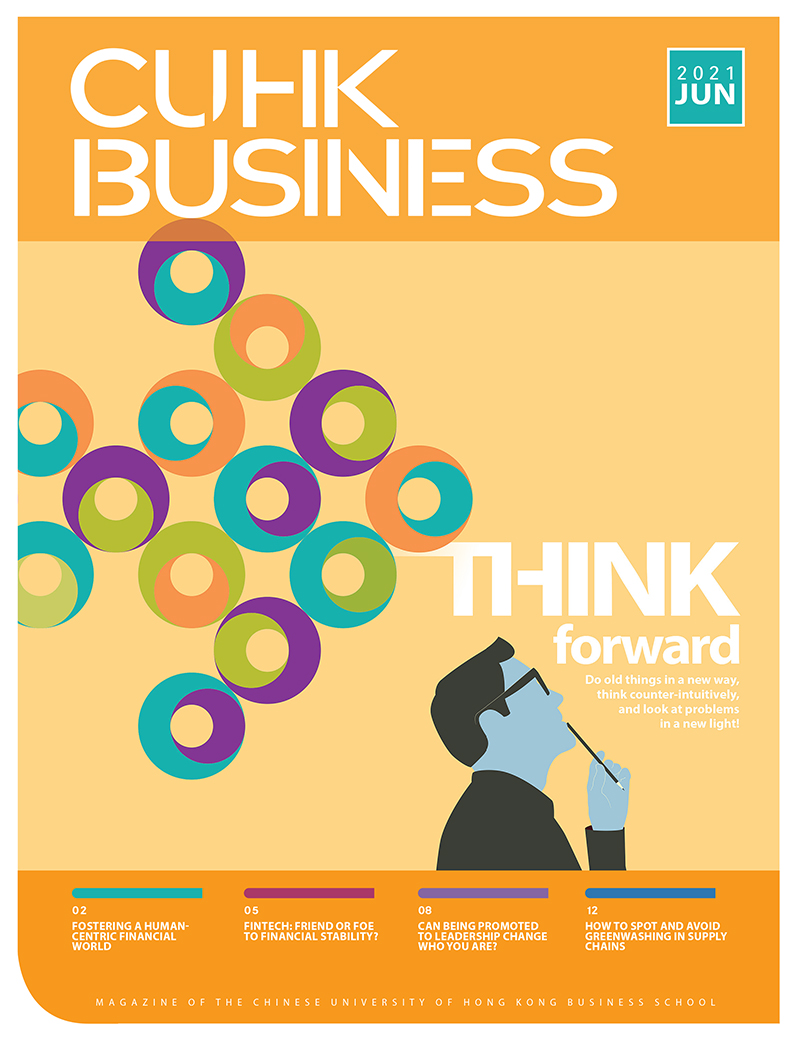 Want even more insights? Subscribe to the monthly digest of China Business Knowledge and our biannual CUHK Business School magazine now!
About CUHK Business
CUHK Business School's magazine CUHK Business provides a platform to inform readers of selected business topics and school updates through articles written by staff and guest writers. Situated at the world's doorway to China, with a well developed foundation in business education and research, CUHK Business School has a unique role in nurturing business leaders of tomorrow. We hope you will find the articles interesting and stimulating.