How are businesses adapting to help reduce carbon emissions, preserve biodiversity and mitigate global warming? Learn insights from the latest issue of CUHK Business magazine and think forward to get ahead in the new world!
Our Research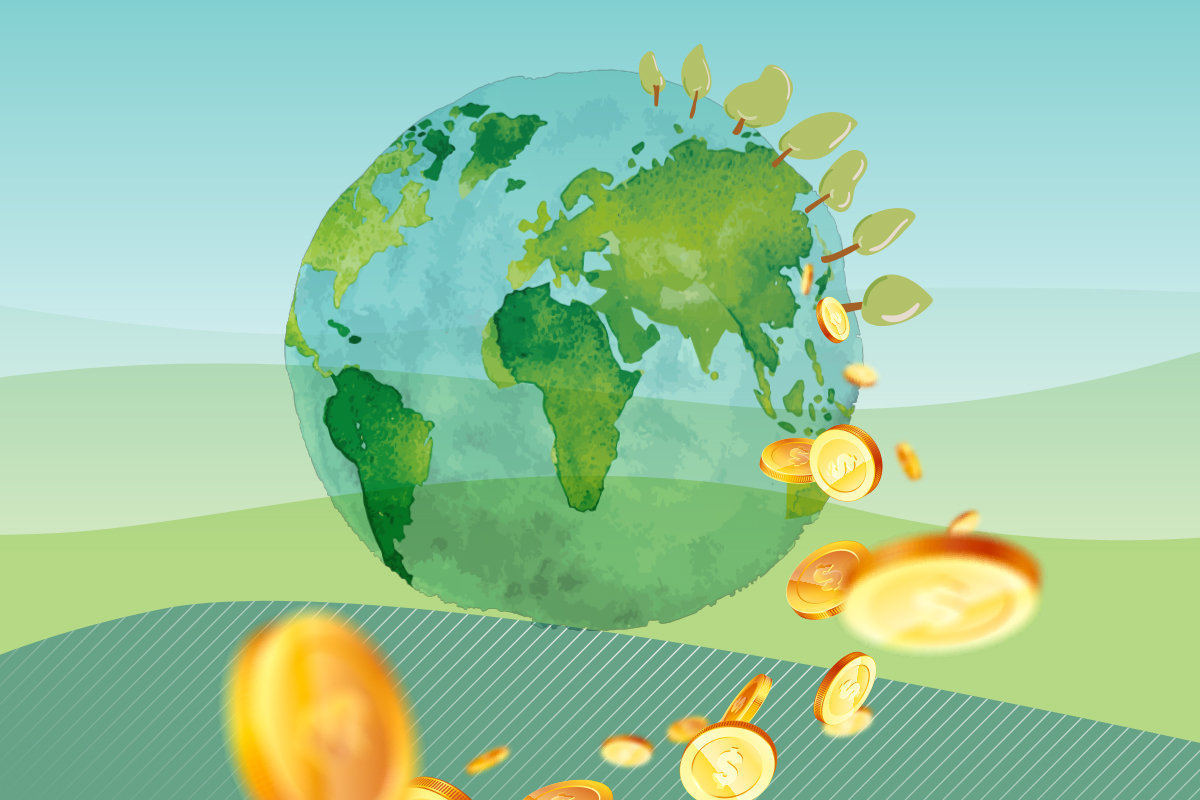 Social Responsibility • Economics & Finance
By Prof. Darwin Choi, Prof. Zhenyu Gao, Prof. Wenxi Jiang
CUHK research shows investors are avoiding investing in high emission stocks due to growing environmental awareness and such actions have led public firms to reduce their carbon footprints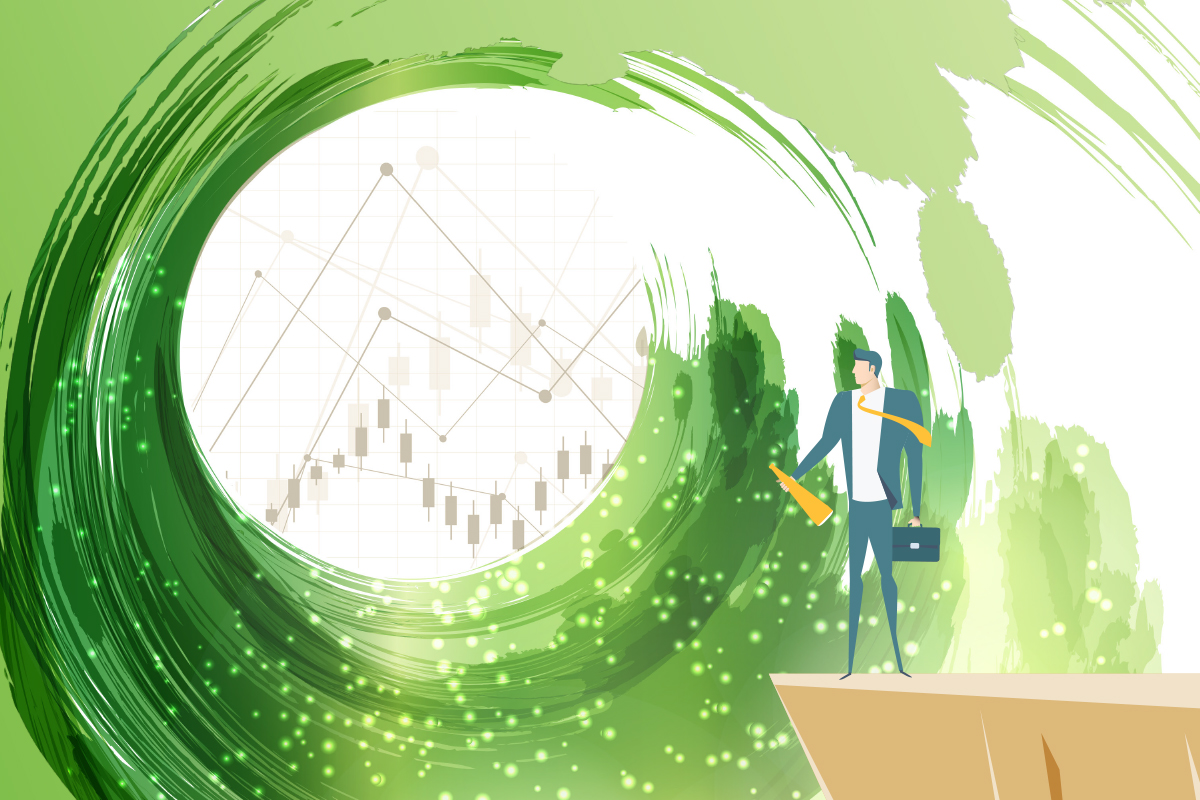 Social Responsibility
Research points out that the inconsistent ESG scores provided by different rating agencies create confusion and can deter investors from buying green stocks.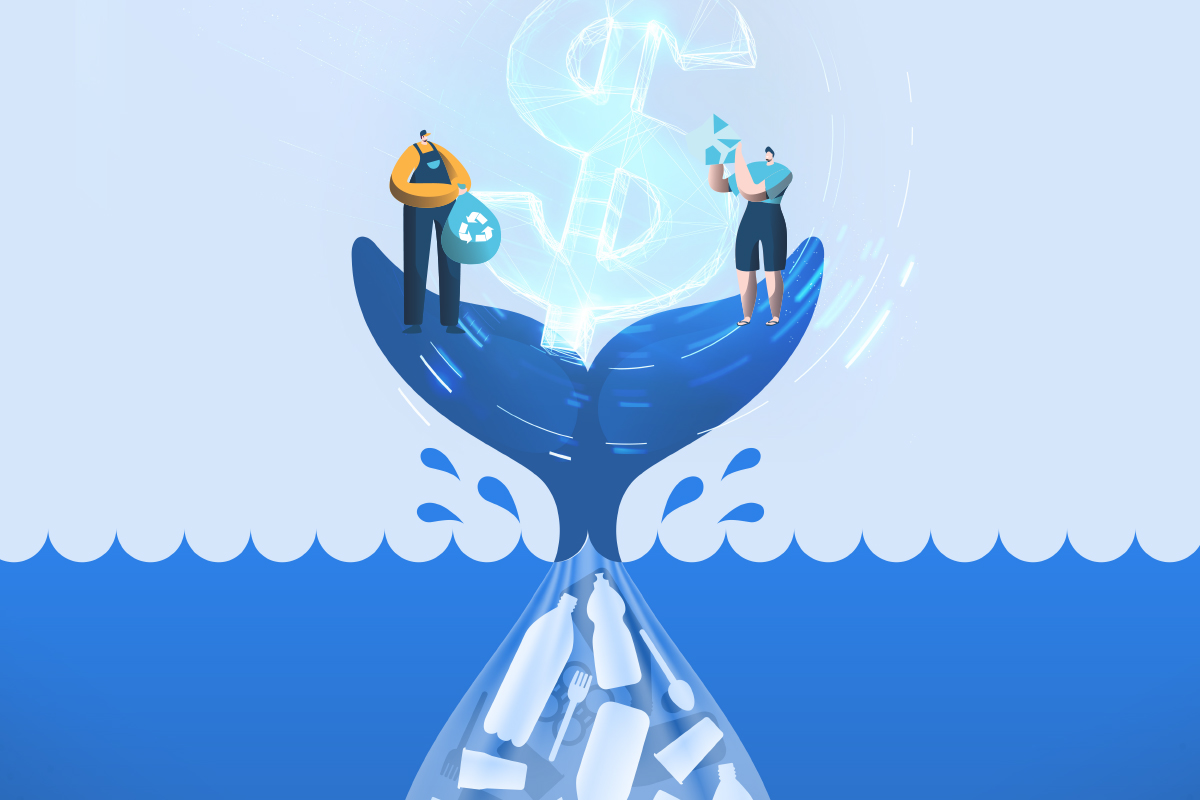 Innovation & Technology • Social Responsibility
CUHK research studies firms in the plastic recycling industry that create ecosystems using blockchain technology and finds they can generate environmental impact and reduce local poverty while being financially sustainable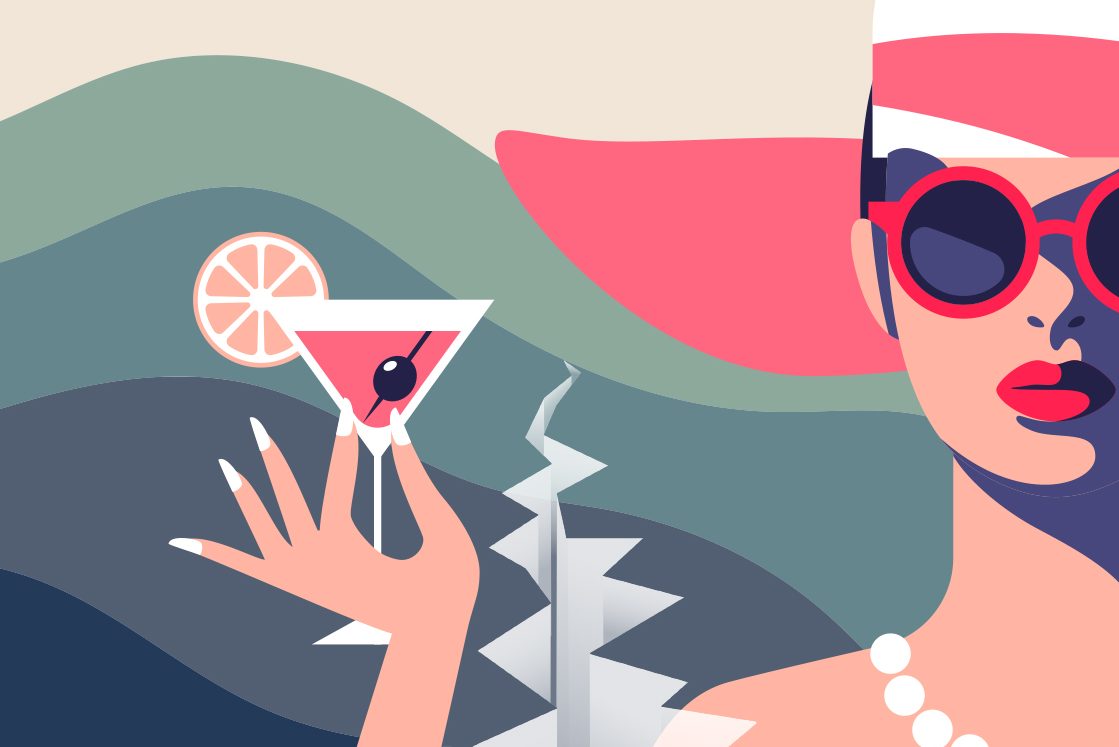 Consumer Behaviour
New research in China suggests earthquake survivors tend to spend more on entertainment and other instantly gratifying activities while cutting back on education expenses.
Our People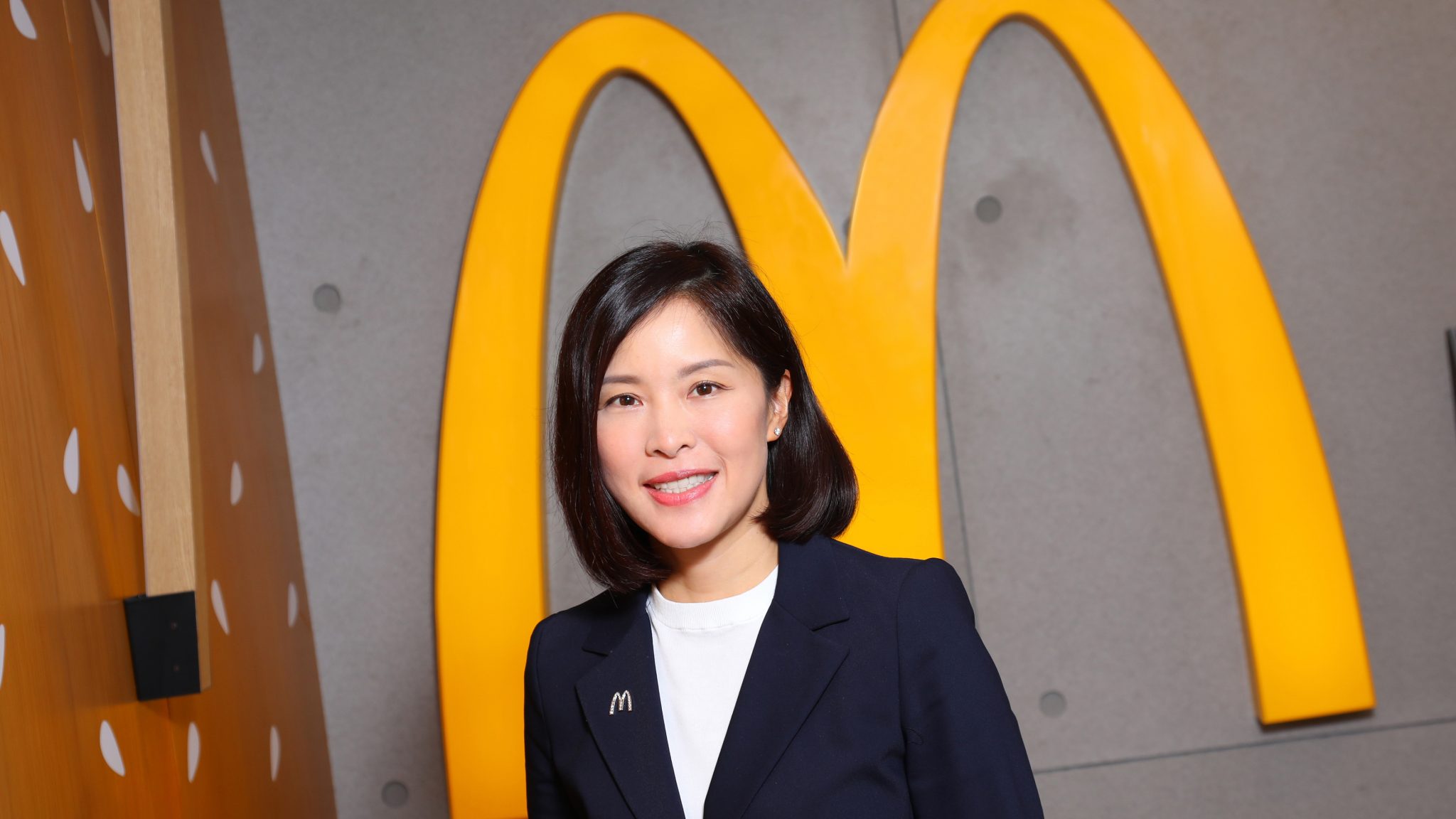 As an integral part of Hong Kong's social fabric for 46 years, McDonald's has always been one of the most beloved fast food brands. Randy Lai (EMBA 2005), CEO of McDonald's Hong Kong, took the reins in 2011 and continued the vision of Mr Daniel Ng, "Father of McDonald's Hong Kong", to integrate Western fast food into the Hong Kong culture and evolve the business with innovation.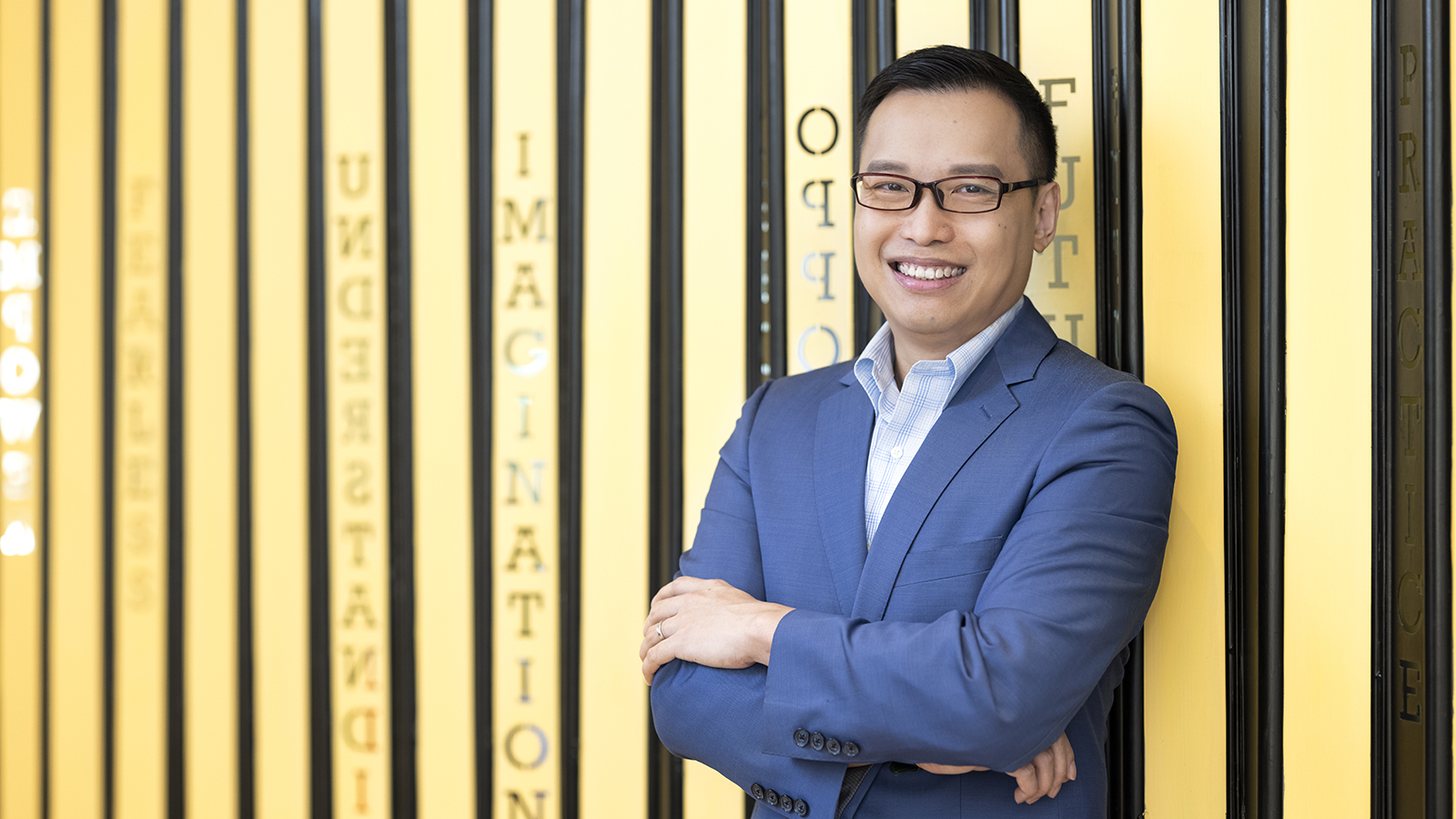 In Dr. Fred Ku's physical and virtual classrooms, it is not uncommon to find students playing simulation games, working on business cases or even creating short videos to present economic concepts. The economics scholar loves to create innovative learning experiences to engage students and take them beyond the realm of textbooks and theories.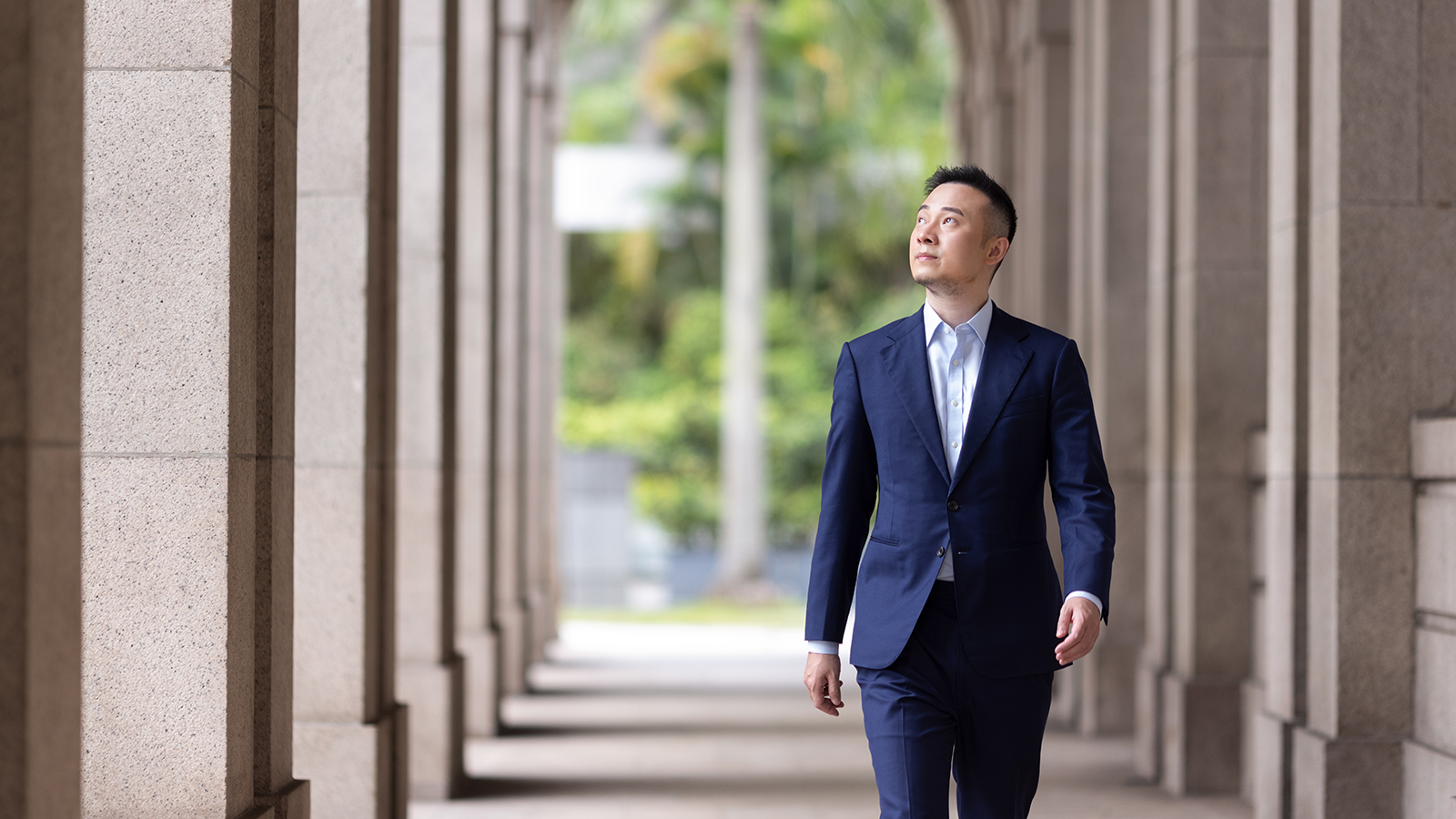 Alumni Story
Former investment banker Daniel Ni (MBA 2018) has long wanted "to dream and to build" for greater social good. Seeking inspiration, he took his entrepreneurial dream to CUHK Business School, where he found his way, a sea of support and a mentor he calls his "bólè".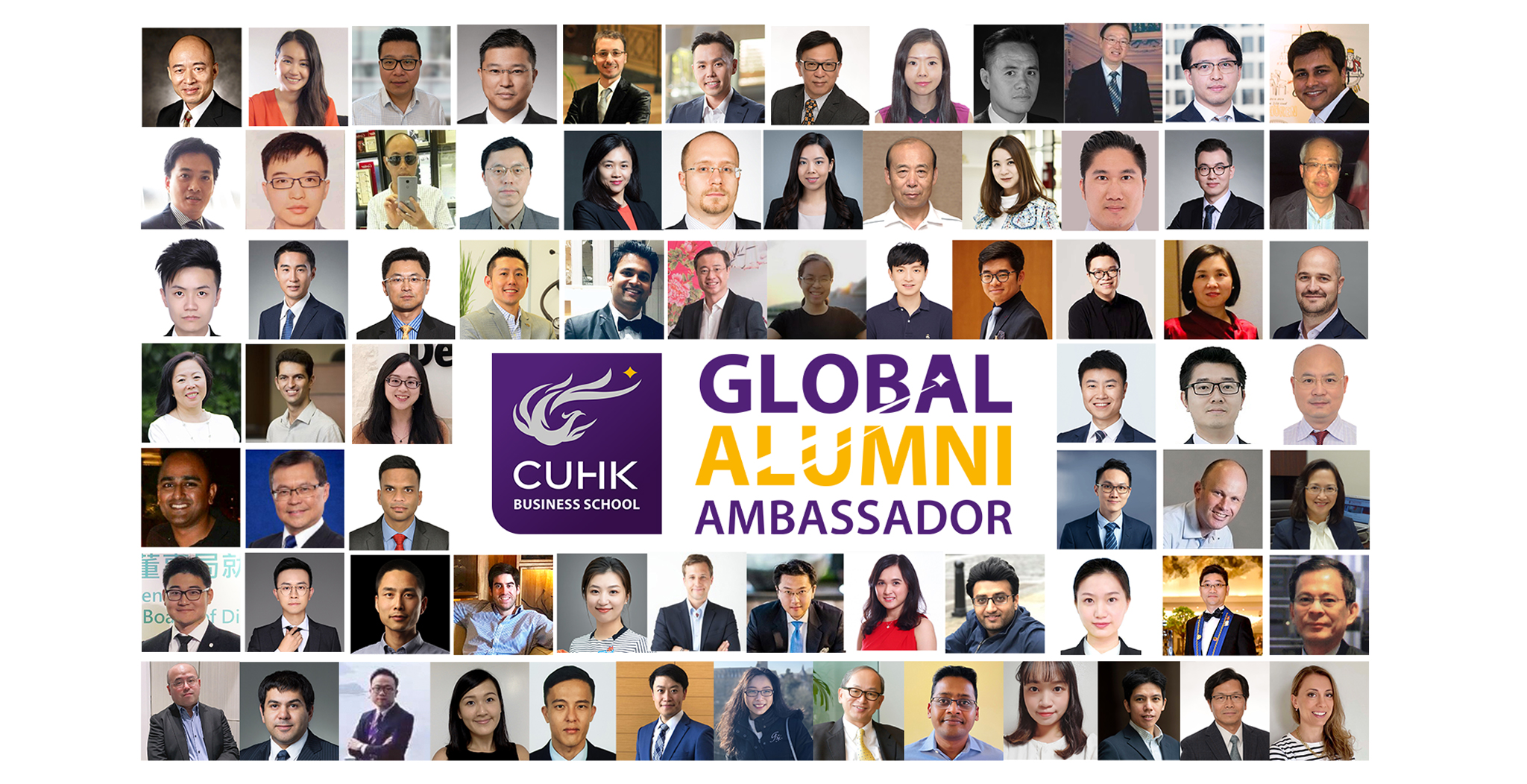 Alumni Whereabouts
With an extensive alumni network of over 40,000 members worldwide, CUHK Business School always prioritises fostering a closer bond among the community. Thanks to the unfailing support of devoted alumni who shared our mission, 73 ambassadors from 6 continents are readily in place to advocate the School's global presence.
Our Happenings
Want even more insights? Subscribe to the monthly digest of China Business Knowledge and our biannual CUHK Business School magazine now!
About CUHK Business
CUHK Business School's magazine CUHK Business provides a platform to inform readers of selected business topics and school updates through articles written by staff and guest writers. Situated at the world's doorway to China, with a well developed foundation in business education and research, CUHK Business School has a unique role in nurturing business leaders of tomorrow. We hope you will find the articles interesting and stimulating.