In the latest issue of CUHK Business Magazine, we look into how business leaders can recover, rebuild and reinvigorate their future in the new normal.
Our Research
Consumer Behaviour, Innovation & Technology
The use of robots in the service industry may help reduce the perceived risk of viral infection, according to new study co-authored by Prof. Lisa Wan, Associate Professor at the School of Hotel and Tourism Management and Department of Marketing at CUHK Business School.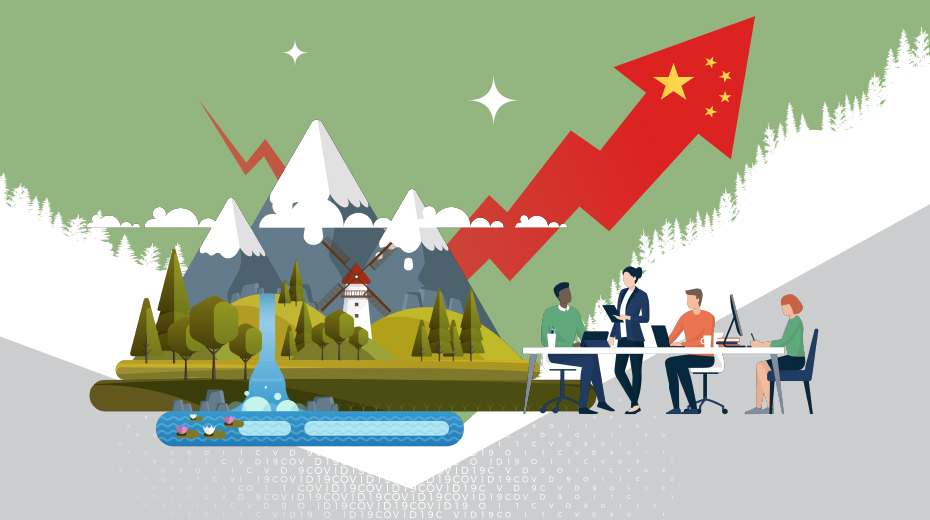 Globalisation, Social Responsibility
Research co-authored by Prof. Kalok Chan, Wei Lun Professor of Finance at CUHK, shows sustainable investing could mitigate risks in times of crisis.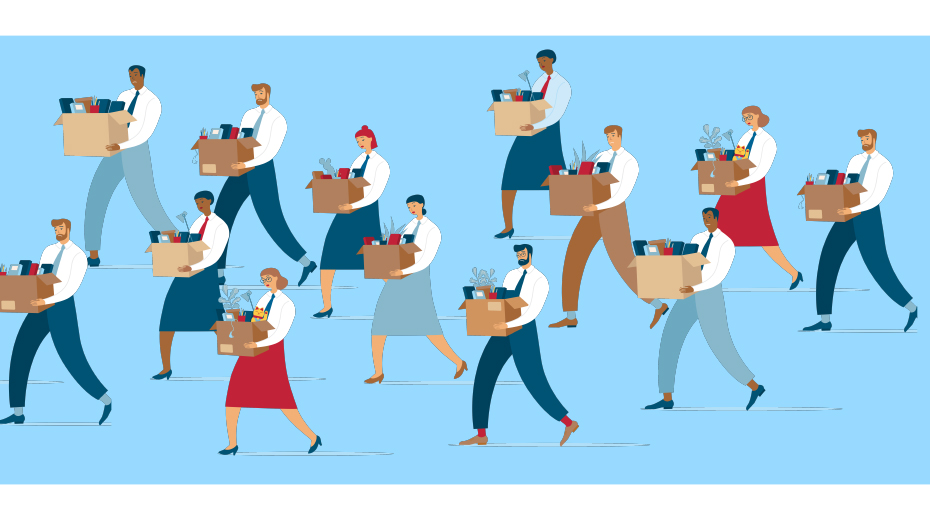 Career, Economics & Finance
New study co-authored by Prof. Michael Zhang, Associate Dean (Innovation and Impact) and Professor of Decision Sciences and Managerial Economics at CUHK Business School, reveals how unemployment could lead to contributions of public good.
Our Outreach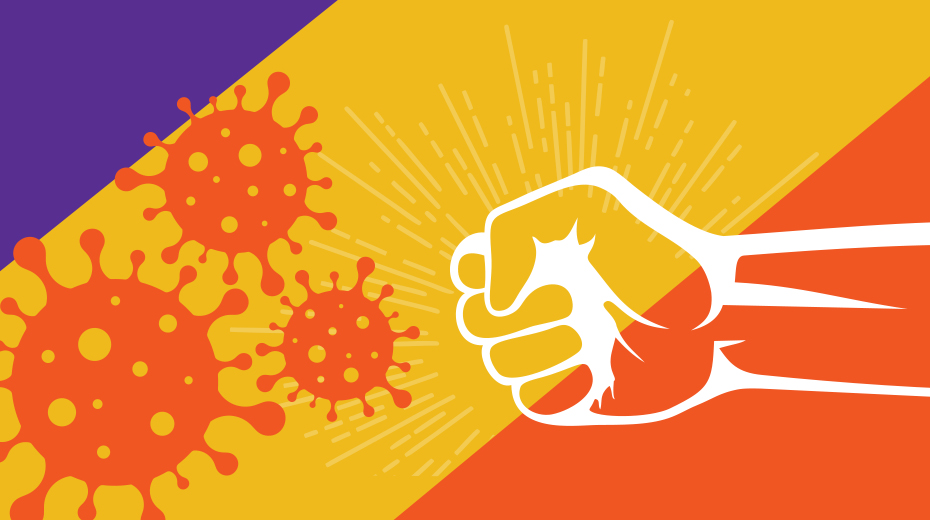 Business leaders and thinkers shared what it will take for the world to recover, rebuild and reinvigorate amidst the disruption brought about by COVID-19.
Our People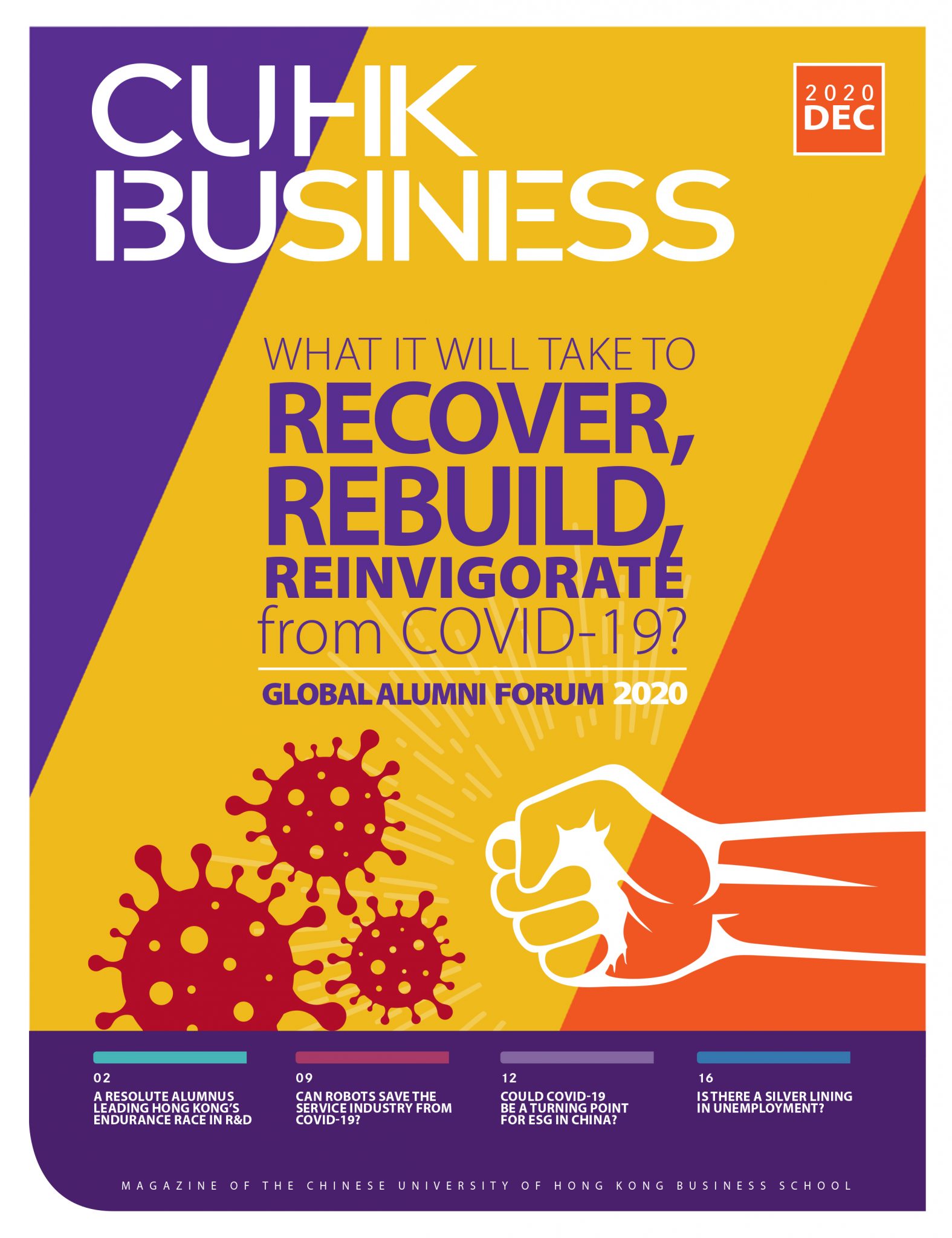 Want even more insights? Subscribe to the monthly digest of China Business Knowledge and our biannual CUHK Business School magazine now!
About CUHK Business
CUHK Business School's magazine CUHK Business provides a platform to inform readers of selected business topics and school updates through articles written by staff and guest writers. Situated at the world's doorway to China, with a well developed foundation in business education and research, CUHK Business School has a unique role in nurturing business leaders of tomorrow. We hope you will find the articles interesting and stimulating.