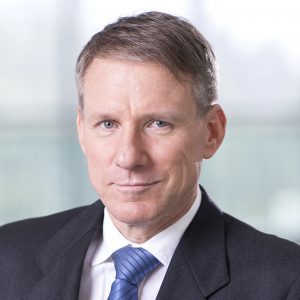 Professional Consultant
Contact
Department of Management
Room 833, 8/F
Cheng Yu Tung Building
12 Chak Cheung Street
Shatin, N.T., Hong Kong
+852 3943 5340

stephenfrost@cuhk.edu.hk


Biography
Stephen has 30 years of experience at all levels of university teaching and more than fifteen years running consulting firms directly related to areas of teaching / research / publishing expertise.
He has taught in Australia, China, Hong Kong and the Netherlands, most recently as a lecturer in the Department of Management, The Chinese University of Hong Kong (CUHK) Business School, an Honorary Institute Fellow at the Asia Pacific Institute of Business at CUHK (teaching CSR to visiting MBA students), and a visiting lecturer at the Rotterdam School of Business (a module on CSR for MBA students).
Stephen is a co-founder and director of GoBlu – a sustainably accelerator for the fashion industry and a co-founder and former executive director of CSR Asia (the premier corporate social responsibility consulting firm in Asia), the first such firm in Asia.
He is a recognised pioneer of CSR in Asia, with deep experience in consulting with business and numerous stakeholders across the region. High teaching scores reflect an ability to convey the practical and theoretical aspects of CSR to students. A sought-after speaker internationally on CSR, who can communicate effectively to all stakeholders (business, government, and NGOs). He has numerous publications, from peer-reviewed academic journals to popular publications aimed at students, activists, and the business community.
Teaching Areas
Business Sustainability
Corporate Social Responsibility
Research Interests
Sustainable Business
Corporate Social Responsibility
Supply Chains